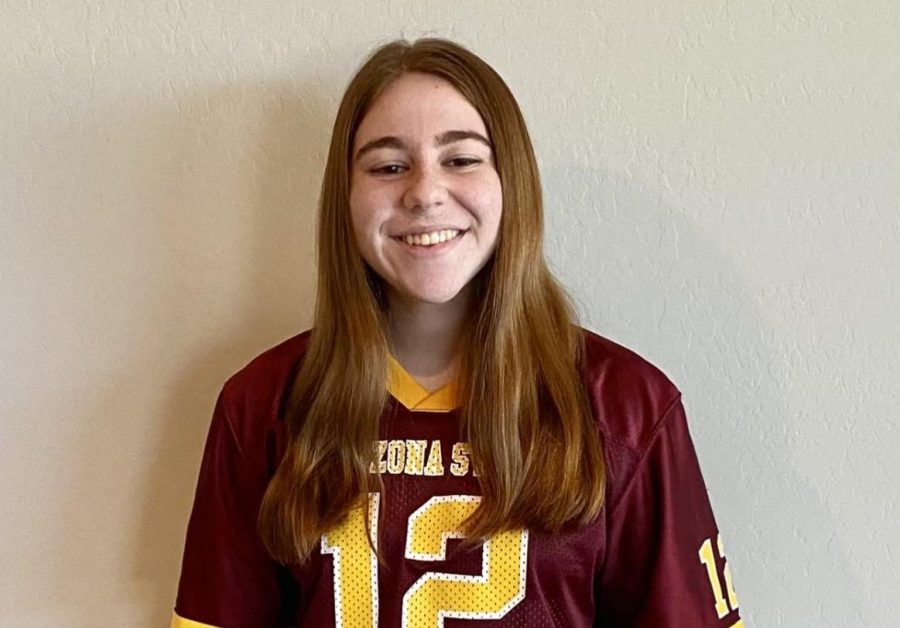 Mountain Ridge students are given some incredible opportunities to exceed academic expectations through dual enrollment courses, AP classes, and acceptance of online and in-person summer school. Some students take a few,...
"Mountain Ridge Fight Song!"
"Fight on for Mountain Ridge,
Marching on to victory;
Fight on for Mountain Ridge,
Forest green and burgundy.
We are "The Ridge" forevermore,
We're the Mountain Lions: Hear us roar!
Fight on for Mountain Ridge,
Fighting on to victory!"
Visit Our Mountain Ridge DVUSD Website For More Info On Our School!

Loading ...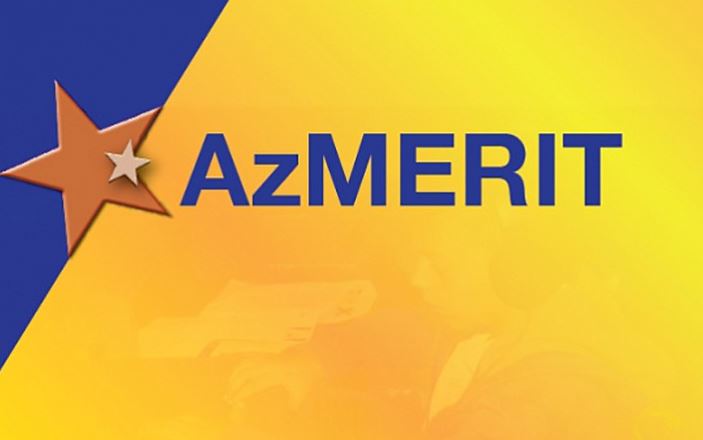 This year has been a very tough year for almost everyone. School has just been very different than previous years. To be honest it kind of hurts me to be even writing this, knowing it's still on the...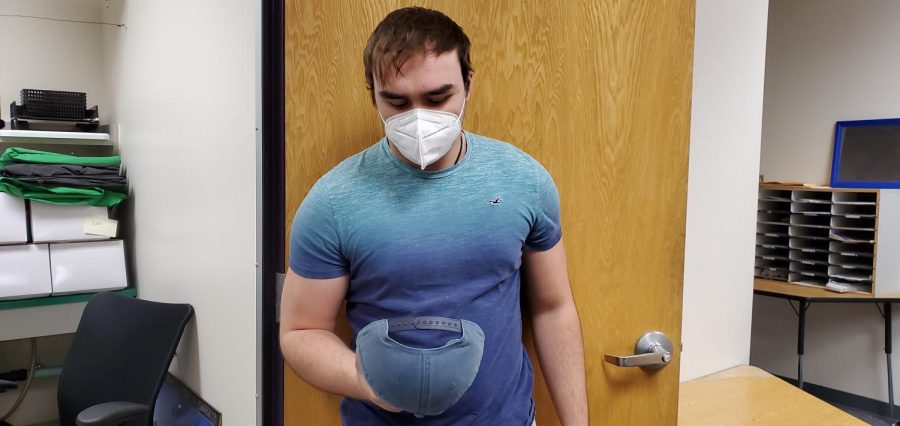 I don't wear hats. Tight hats squish my big head and loose ones look awkward on me; hats easily tear out fine hair like the ones on my crown. Truth be told, you'll never see me in a hat, but something...
"Courage is the price that life exacts for granting peace." - Amelia Earhart
The Ridge Roar Podcast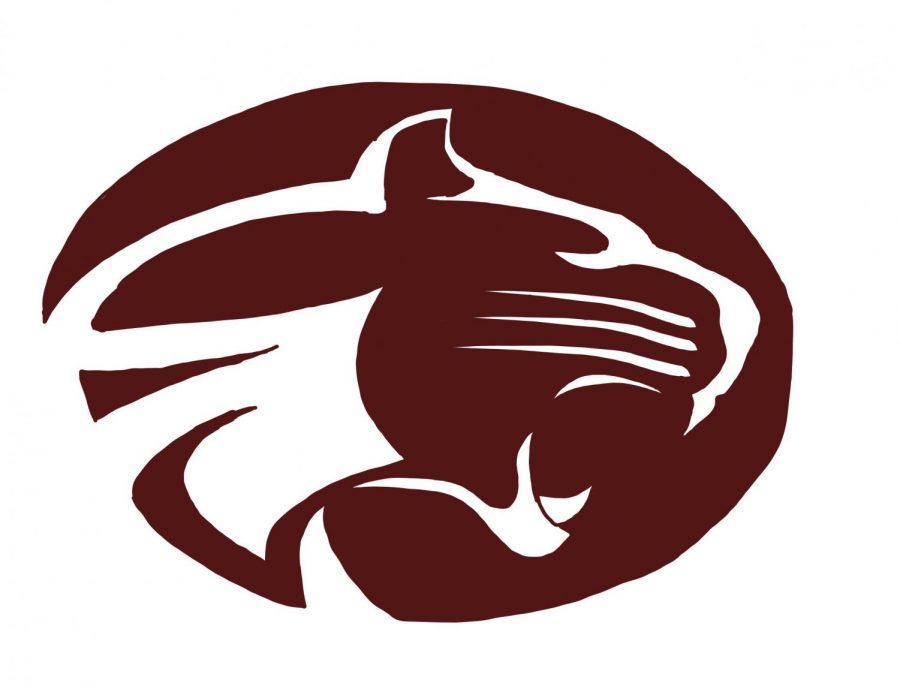 Since the beginning of the COVID-19 pandemic, schools have enacted health regulations to keep players and coaches safe. However these district benchmarks and the inconvenience...
RIDGE CALENDAR (2020-2021)
Thank you so much for visiting our website! 
If you have any questions or inquiries, please send us an email at [email protected] and we'll get back to you as soon as possible. 
Have a wonderful day and stay excellent. We hope to see you around here again soon.
Join The Ridge Review's Newsletter!
The Student News Site of Mountain Ridge High School | Glendale, Arizona
22800 N 67th Ave, Glendale, AZ
623-376-3000 (Main Phone)
623-376-3262 (Safe School Hotline)
7:00 AM to 3:30 PM (Office Hours)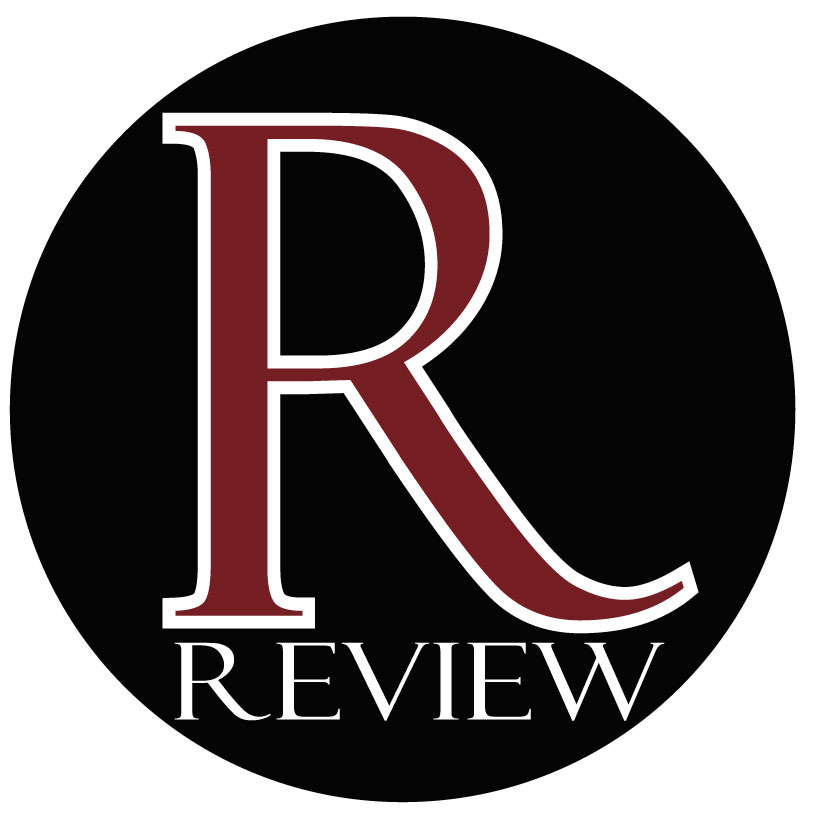 The Student News Site of Mountain Ridge High School | Glendale, Arizona