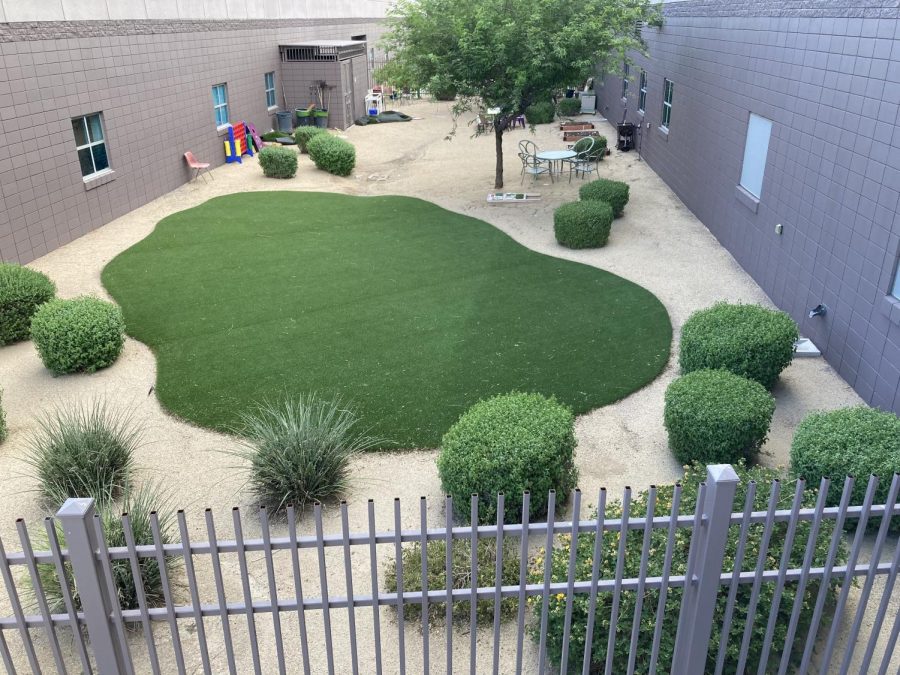 Towards the end of this last school year, the Best Buddies students received a garden, thanks to the Best Buddies President, Elisabeth Green.  Best Buddies is a program dedicated to students with intellectual...
"Fight on for Mountain Ridge,
Marching on to victory;
Fight on for Mountain Ridge,
Forest green and burgundy.
We are "The Ridge" forevermore,
We're the Mountain Lions: Hear us roar!
Fight on for Mountain Ridge,
Fighting on to victory!"
Visit Our Mountain Ridge DVUSD Website For More Info On Our School!
How was your Thanksgiving Break?
Loading...
Sorry, there was an error loading this poll.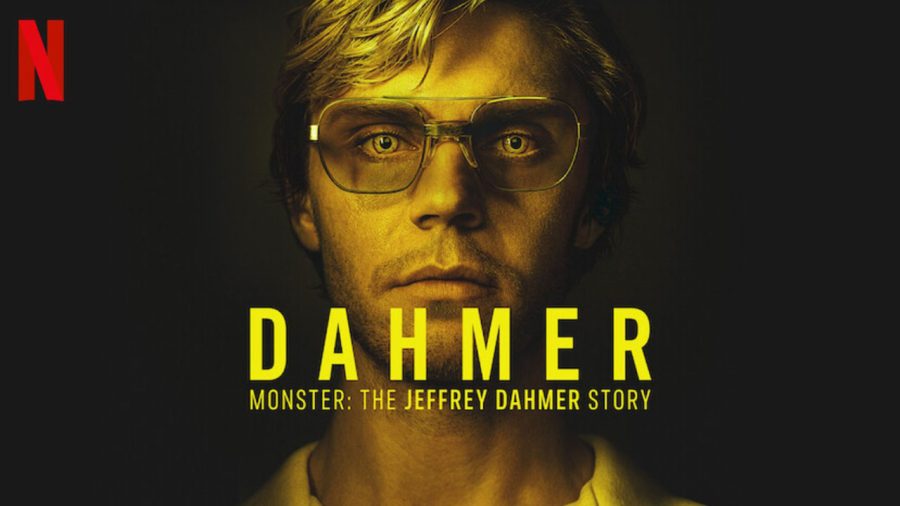 Remi McKim
, Contributing Journalist •
October 28, 2022
Netflix's new crime fiction series "Dahmer - Monster: The Jeffrey Dahmer Story" has broken records for the amounts of views it has garnered in the timespan since release, definitively beating out...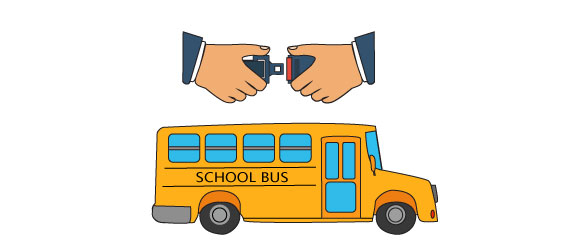 Since the 1920's, the United States has utilized school buses so that students can have an accessible way to get to school. The school bus itself was designed to hold around 60 children at once, 2 for...
"When you have a dream, you've got to grab it and never let go." —Carol Burnett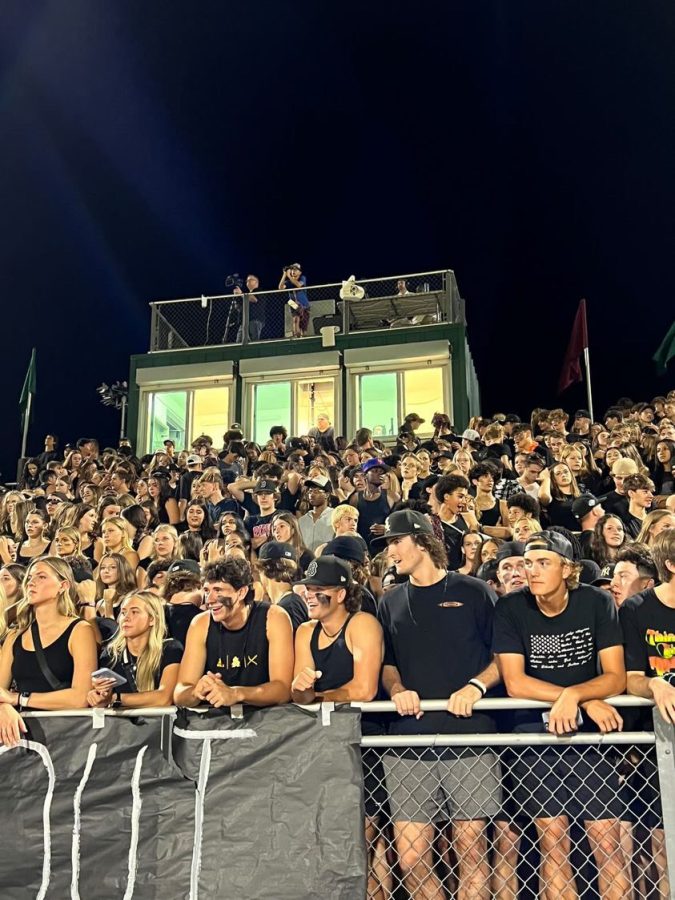 Last Friday night kicked off the Ridge Army the student section, lined with the iconic BLACKOUT OR BACKOUT sign. The loss against Casteel 54-28 did not deter Ridge Army President...
Thank you so much for visiting our website! 
If you have any questions or inquiries, please send us an email at [email protected] and we'll get back to you as soon as possible. 
Have a wonderful day and stay excellent. We hope to see you around here again soon.
Join The Ridge Review's Newsletter!