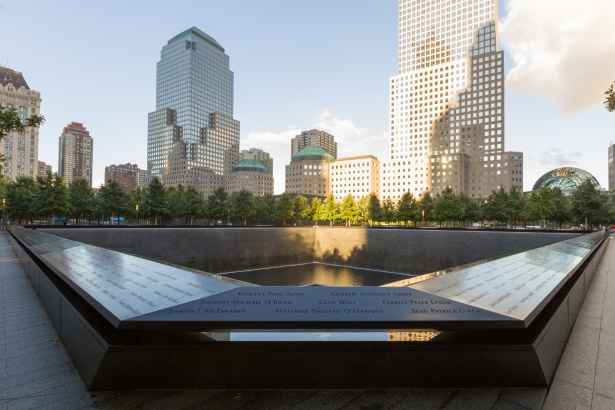 Every person in the U.S knows the day. The day when the world changed. September 11, 2001 will forever be a day that no one will forget. To this day, modern problems can be traced all the way back to this day. From the wars...
"Fight on for Mountain Ridge,
Marching on to victory;
Fight on for Mountain Ridge,
Forest green and burgundy.
We are "The Ridge" forevermore,
We're the Mountain Lions: Hear us roar!
Fight on for Mountain Ridge,
Fighting on to victory!"
Visit Our Mountain Ridge DVUSD Website For More Info On Our School!
What's your preferred breakfast food?
Loading...
Sorry, there was an error loading this poll.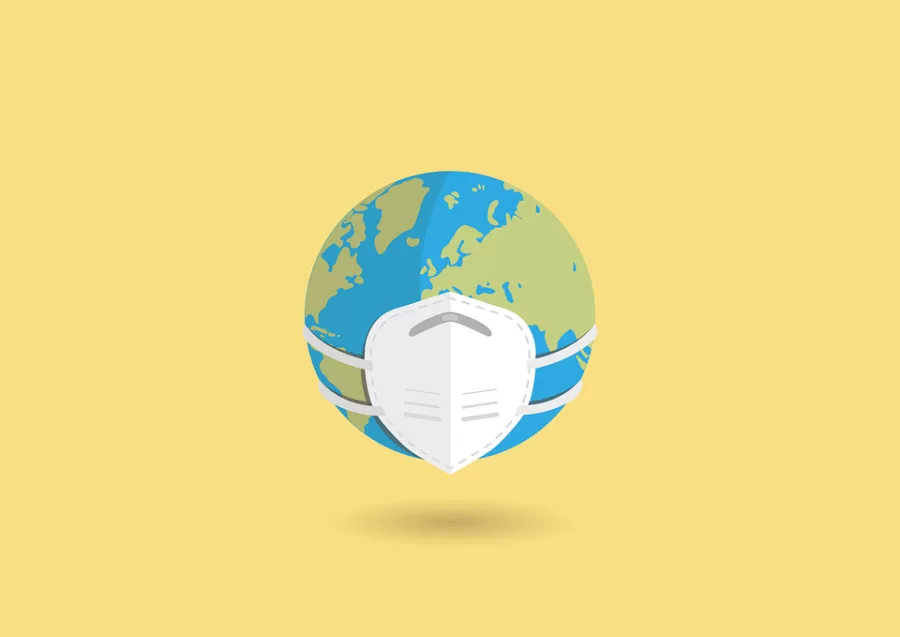 Former "Good Luck Charlie" star, Leigh-Allyn Baker, had a lot to say during a school board meeting on Tuesday, August 10. Baker felt that mask mandation was an infringement upon her rights as a US...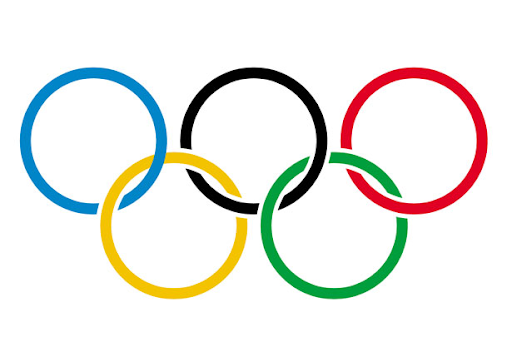 Society as a whole places its professional and Olympic athletes on both literal and figurative pedestals. They're considered to be above the rest of us, untouchable. After all, they accomplish feats...
"Have a great day!" - Mr. Mohler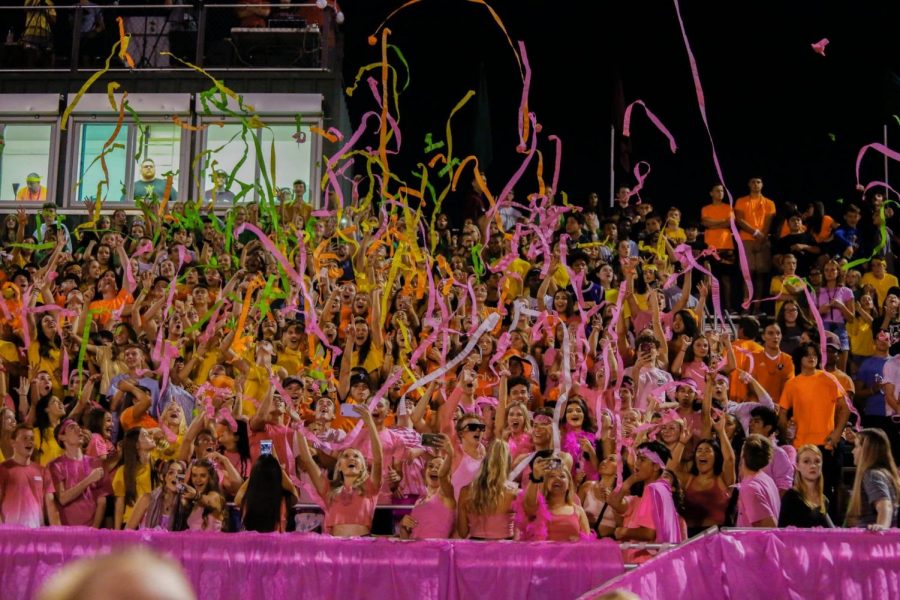 Friday night lights are here! After a year of absence from the home crowd, Mountain Ridge is eager to open its stands to Ridge Army.  Freshmen, welcome their...
Thank you so much for visiting our website! 
If you have any questions or inquiries, please send us an email at [email protected] and we'll get back to you as soon as possible. 
Have a wonderful day and stay excellent. We hope to see you around here again soon.
Join The Ridge Review's Newsletter!