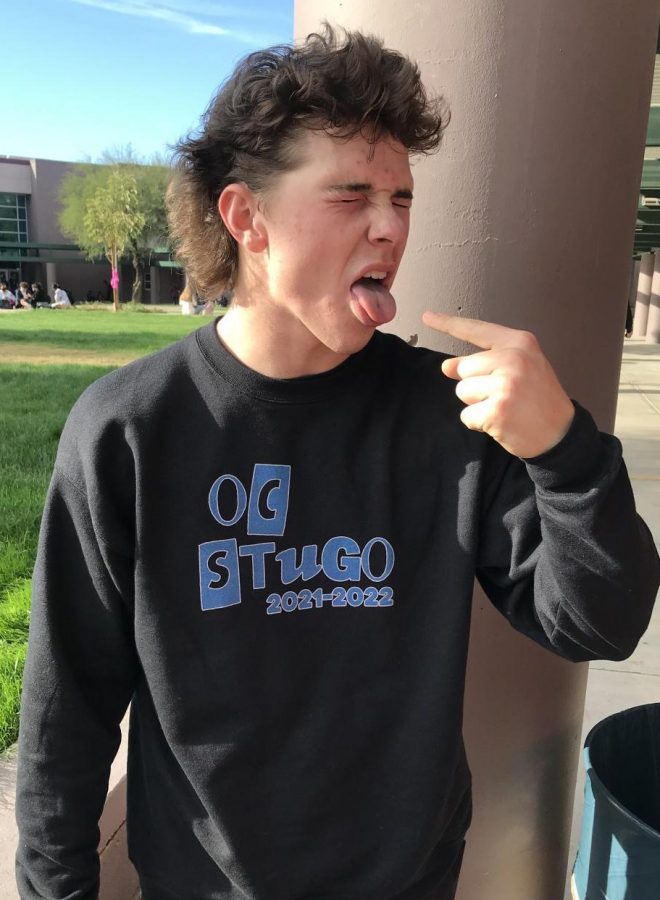 This past Friday, December 10th, Ridge StuGo held an Ugly Christmas Sweater day, asking the student body to rep their best, worst, and most festive holiday attire.  "Something as small as an Ugly Sweater Day...
"Fight on for Mountain Ridge,
Marching on to victory;
Fight on for Mountain Ridge,
Forest green and burgundy.
We are "The Ridge" forevermore,
We're the Mountain Lions: Hear us roar!
Fight on for Mountain Ridge,
Fighting on to victory!"
Visit Our Mountain Ridge DVUSD Website For More Info On Our School!
Have you donated any books for the book drive?
Loading...
Sorry, there was an error loading this poll.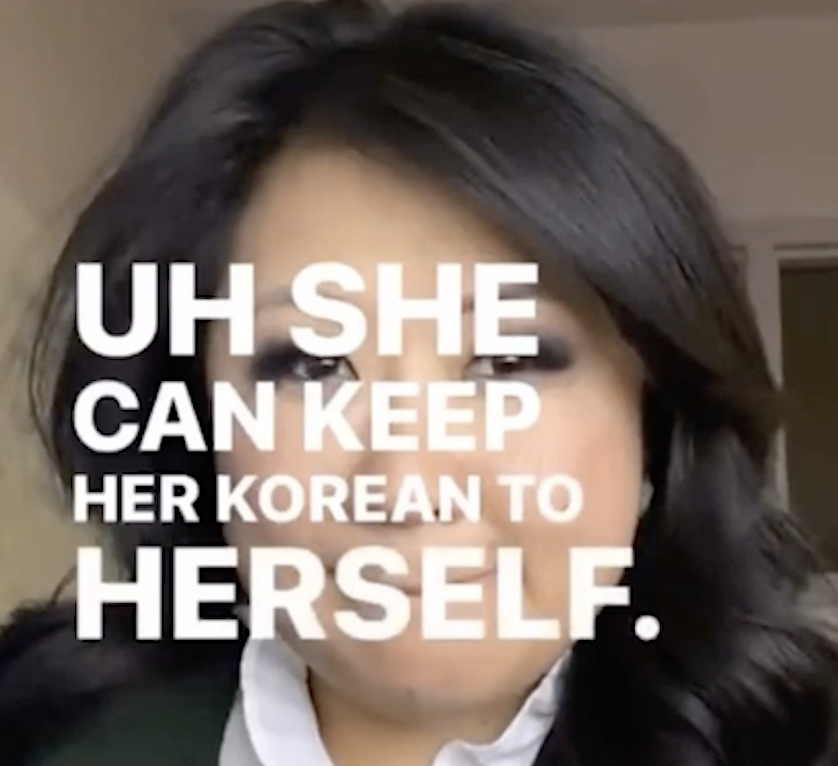 3…2…1…Happy New Year! As the world welcomes in 2022, most people hope to start the new year with positivity and the desire to be kinder to others. Unfortunately for Korean-American NBC news anchor...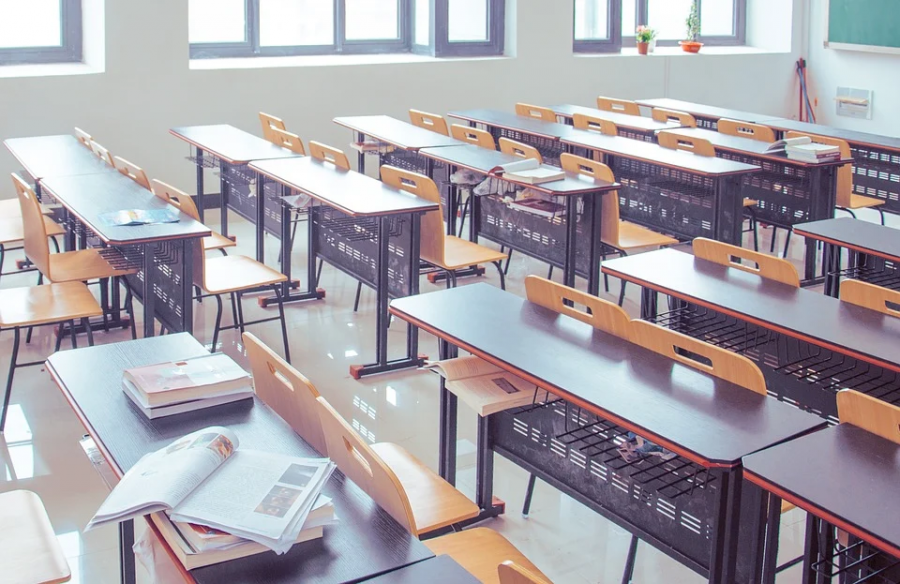 Oh no! It's that time of the month again when the teacher tells the class what day their Socratic Seminar will be. Your stomach twists and flops just from the idea of  having to awkwardly sit in a circle...
"Have a great day!" - Mr. Mohler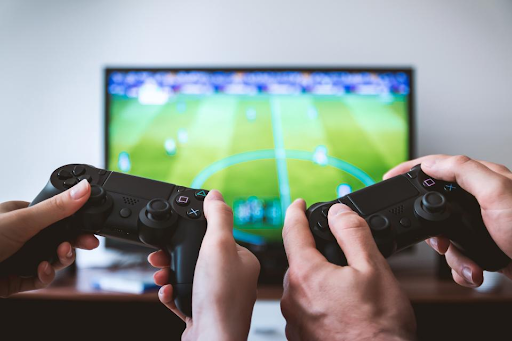 Did April Fools come early because the fact that ESports are considered part of the AIA but ice hockey is not is truly a joke.  The AIA is for high school clubs,...
Thank you so much for visiting our website! 
If you have any questions or inquiries, please send us an email at [email protected] and we'll get back to you as soon as possible. 
Have a wonderful day and stay excellent. We hope to see you around here again soon.
Join The Ridge Review's Newsletter!