Ridge Run 5K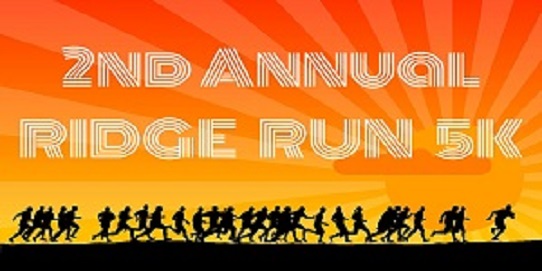 Hang on for a minute...we're trying to find some more stories you might like.
On February 2nd 2019, Mountain Ridge is having their second annual Ridge Run 5k. The race will start at 8am, with runners beginning their 3.1 mile trek near the softball fields on campus and finishing on the track surrounding the football field.
"[The purpose is] to raise funds for athletic projects on campus. This year the project is renovating the athletic weight room." said Junior Michael, Athletic Director.
The cost to participate is $25 for adults and $20 for students.
According to Michael, this year's Ridge Run will be mostly the same as last year's event, except for the price, and more awards for age groups have been added this year. Even if you are not a runner, it's great way to meet new people, hang out with friends, get some exercise, and support our school.
"The event had such a great vibe. I think even non-runners will be surprised at how enjoyable a community event like the Ridge Run can be. Plus, it's for a great cause," stated Michael.
Don't forget to register for Ridge Run on the Mountain Ridge website or by copying this link: https://www.active.com/glendale-az/running/distance-running-races/ridge-run-5km-2019?int=.