National News
Which Politician Cares About What? Who's Getting Elected? What's Happening Where? There's Plenty of Reason for us to Expand Past Arizona Here at The Ridge Review.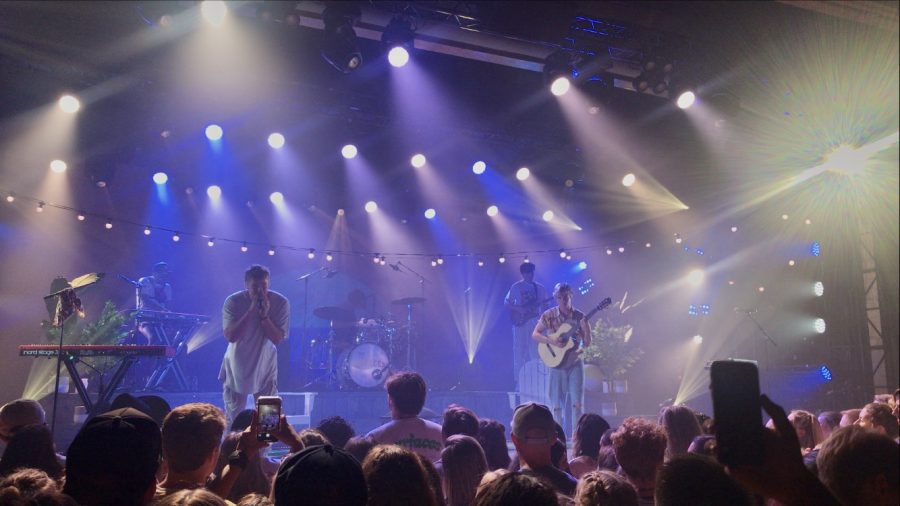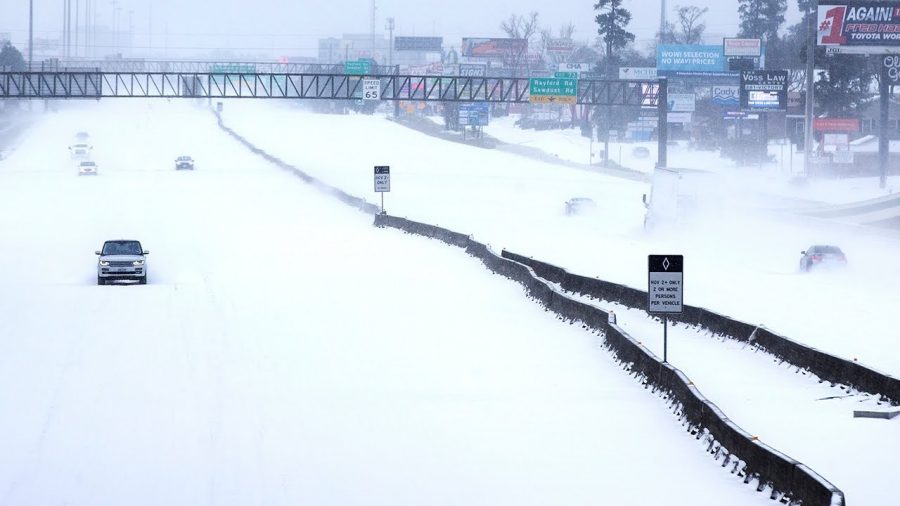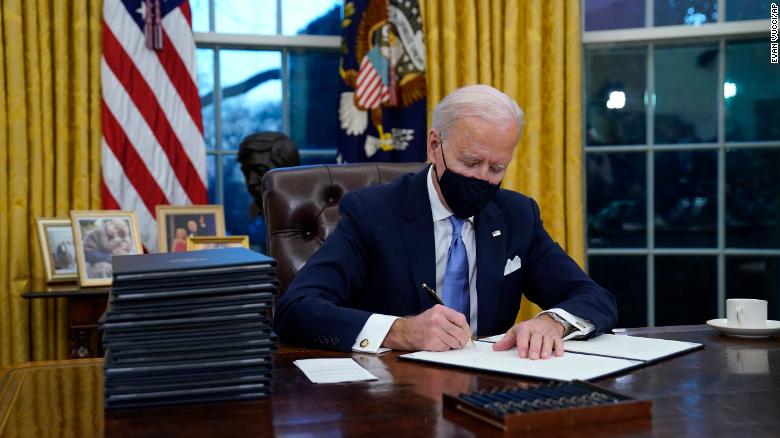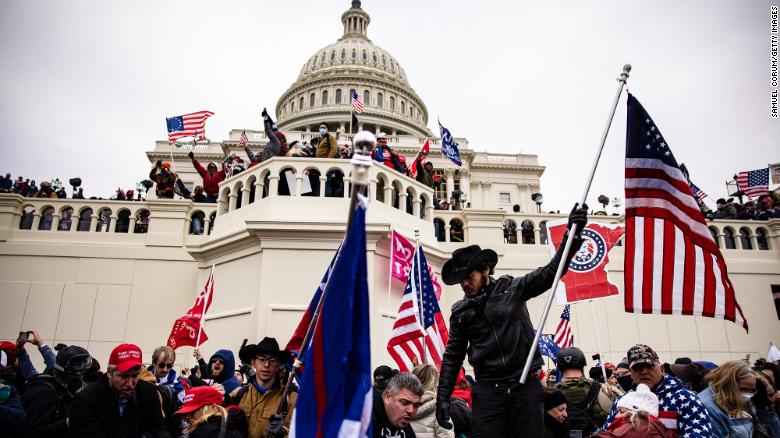 "Dozens of Trump Candidacy supporters storm Capitol Hill in riot of formalities regarding the transition from President Donald Trump to President-Elect Joe Biden."
Join The Ridge Review's Newsletter!
What's the best snack you can buy at the cafeteria snack stand?
Loading...
Sorry, there was an error loading this poll.
Mountain Ridge High School

21

Jan 4 / Badminton