"Do or do not, there is no try." -Yoda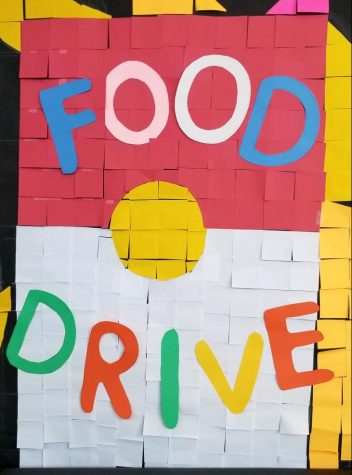 October 17, 2019
Art Club has finished their mural for the food drive! Stop by the media center to check it out! Remember to bring in food next week! Go Ridge!!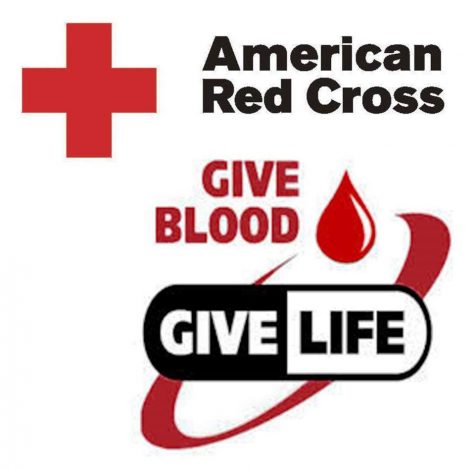 October 16, 2019
Anatomy Club is holding a blood drive in the big gym to send much needed blood to local hospitals on October 22nd. There are a few prerequisites for donation, including: You must be 16 years of age or older,...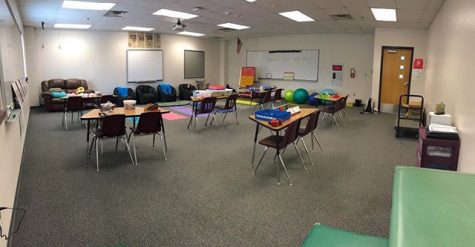 October 9, 2019
Alexis Von Hatten has been improving the sensory room since the last time we spoke with her, in order  to make it even more amazing. She has moved it into a brand new room, with many new accessories, and they are preparing...

Loading ...