Q: "What do you do when you see a Zombie?"
A: Hope it's Halloween!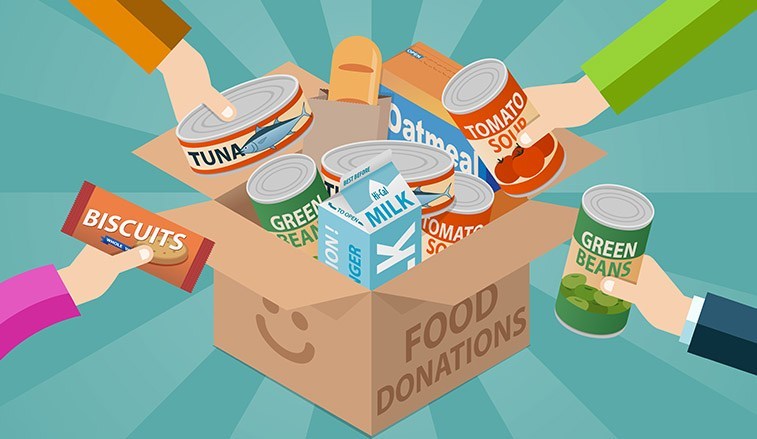 This year, Mountain Ridge is participating in the National Student Food Drive, unlike prior years where the food drive has been held locally.  Ridge is a 16 time state title leader of the Largest Food Drive....
"Mountain Ridge Fight Song!"
"Fight on for Mountain Ridge,
Marching on to victory;
Fight on for Mountain Ridge,
Forest green and burgundy.
We are "The Ridge" forevermore,
We're the Mountain Lions: Hear us roar!
Fight on for Mountain Ridge,
Fighting on to victory!"

Loading ...
Wanna join our team? Sign up for Ridge's Intro to Digital Communications class taught by Mr. Korman.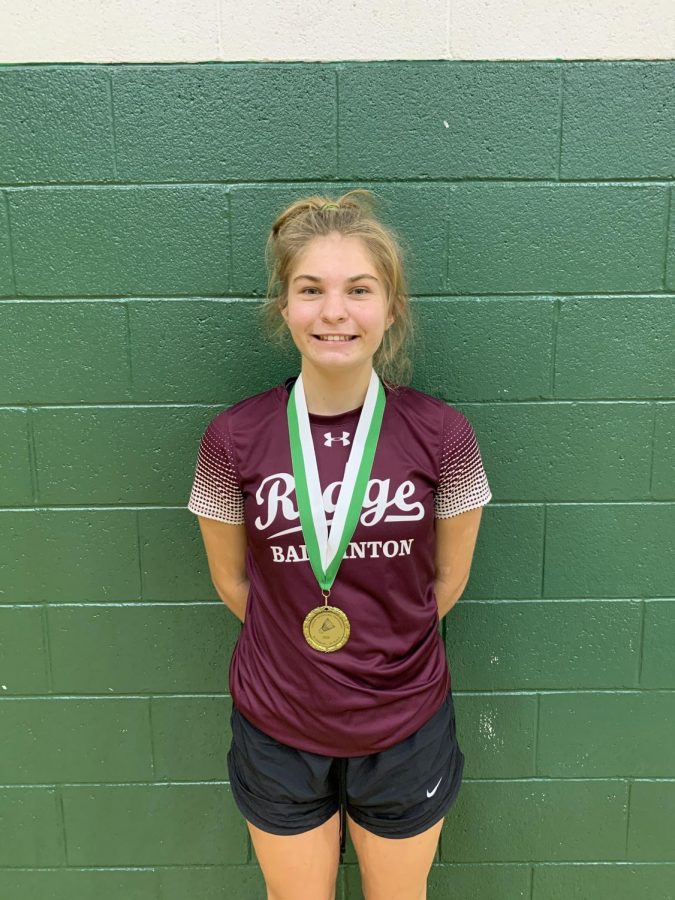 Badminton entered a tournament the weekend between the third of October to the fourth. It was a tournament with a total of six teams, coming from Xavier, Sunnyslope, Washington...
Ridge Calendar (2020-2021)
Thank you so much for visiting our website! 
If you have any questions or inquiries, please send us an email at [email protected] and we'll get back to you as soon as possible. 
Have a wonderful day and stay excellent. We hope to see you again soon. 🙂