Have you ever felt that you could not explore more into a STEM subject due to restraints of age? Or that being able to publish your own STEM research would be impossible? Well, there is a solution. The Scientific...
"Mountain Ridge Fight Song!"
"Fight on for Mountain Ridge,
Marching on to victory;
Fight on for Mountain Ridge,
Forest green and burgundy.
We are "The Ridge" forevermore,
We're the Mountain Lions: Hear us roar!
Fight on for Mountain Ridge,
Fighting on to victory!"
Visit Our Mountain Ridge DVUSD Website For More Info On Our School!

Loading ...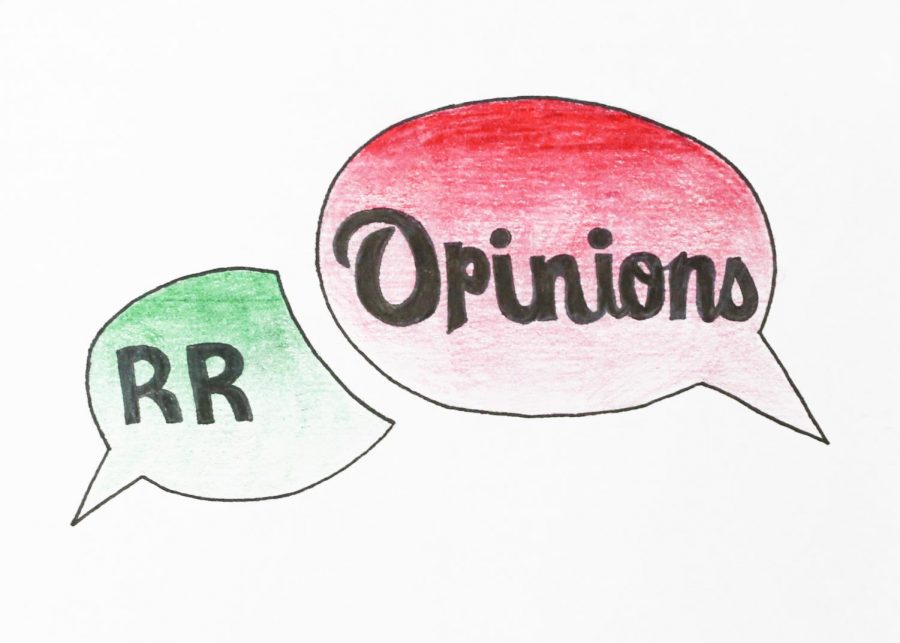 Throughout life, we hit patches where we encounter toxicity in our lives. This energy can be caused by a person, a substance, a habit, and many more examples. If you are wanting to get rid of all those...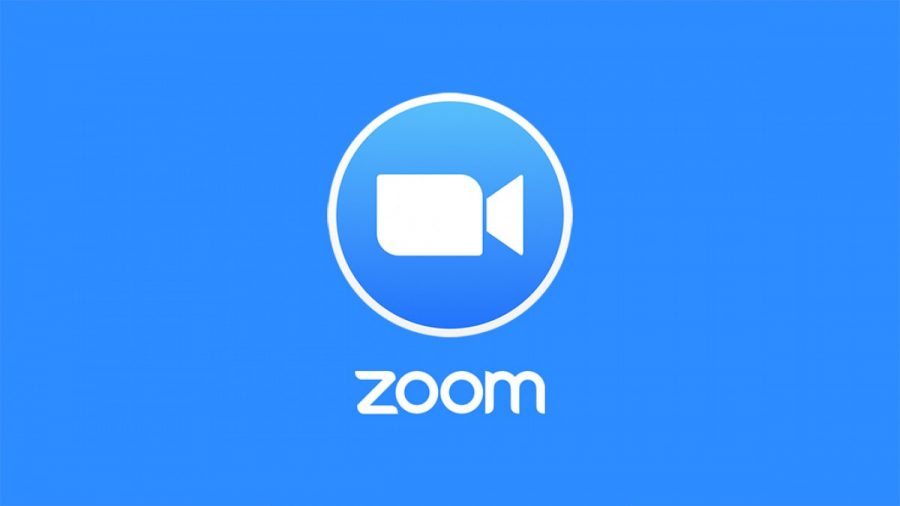 So at the beginning of the next semester, everybody will be starting on zoom for the first few weeks. Many people like the idea of it, and also many people don't get the point of it. I believe that...
"To do a dull thing with style-now that's what I call art." - Bukowski
The Ridge Roar Podcast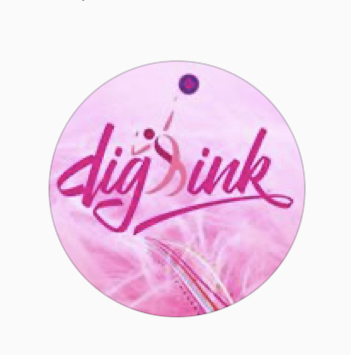 The Dig Pink event took place on October 20th where Mountain Ridge's volleyball team faced off against Liberty High School.  They came up short and lost against...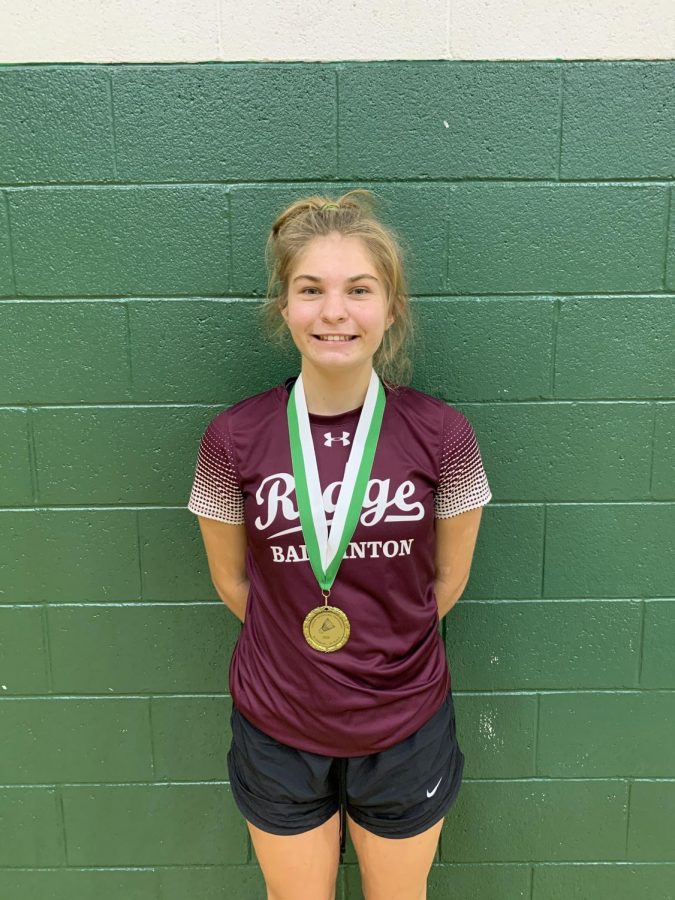 Badminton entered a tournament the weekend between the third of October to the fourth. It was a tournament with a total of six teams, coming from Xavier, Sunnyslope, Washington...
RIDGE CALENDAR (2020-2021)
Thank you so much for visiting our website! 
If you have any questions or inquiries, please send us an email at [email protected] and we'll get back to you as soon as possible. 
Have a wonderful day and stay excellent. We hope to see you around here again soon.
Join The Ridge Review's Newsletter!
The Student News Site of Mountain Ridge High School | Glendale, Arizona
22800 N 67th Ave, Glendale, AZ
623-376-3000 (Main Phone)
623-376-3262 (Safe School Hotline)
7:00 AM to 3:30 PM (Office Hours)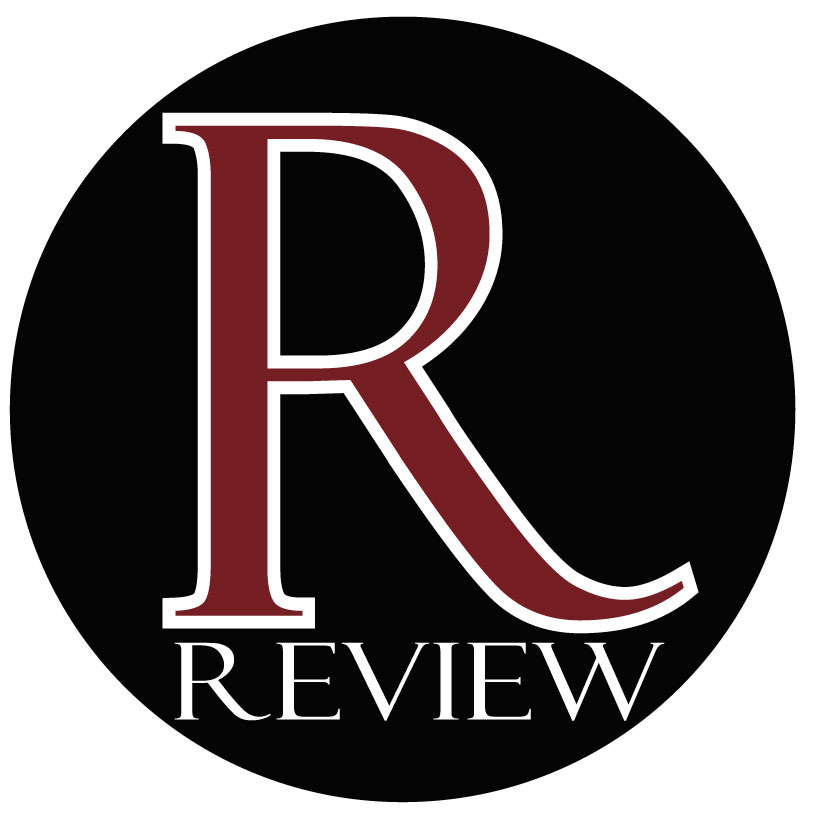 The Student News Site of Mountain Ridge High School | Glendale, Arizona