"Take responsibility of your own happiness, never put it in other people's hands." -Roy T. Bennett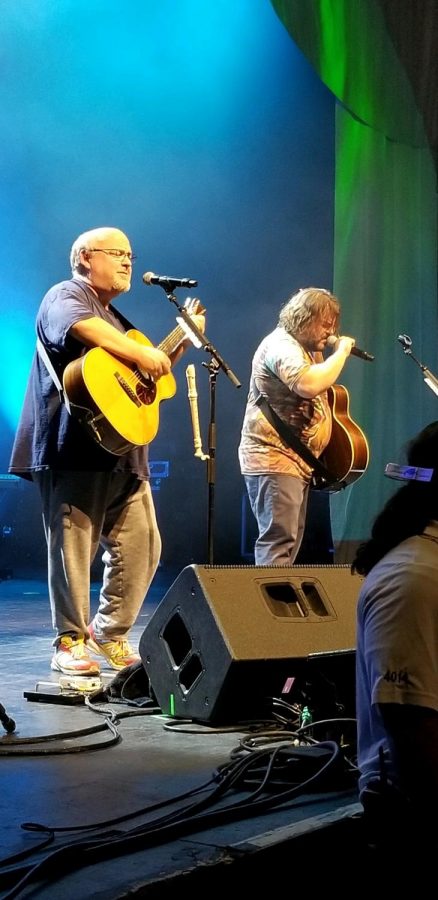 October 30, 2019
The North American Rock/Metal Comedy Duo "Tenacious D", which consists of members Jack Black and Kyle Gass, made their first performance in Phoenix since the early 2000's at the Comerica Theater on the 23rd at 9:00...

Loading ...
Aden Schulze-Miller
Editor
Aden is a junior this year and it's his second year in Digital Communications. He enjoys watching movies, writing short stories, and is ready to help elevate...
Ava Padelford
She is a freshman in her first year of newspaper. She enjoys being creative in coming up with her own story ideas. She also enjoys playing sports, dancing,...
Emma Padelford
Editor-In-Chief
She is currently a senior and it's her third year in Digital Communications. She has developed a huge passion for writing over the past few years by being...
Devyn Marie
She's a junior in her first year of newspaper, and has a passion for writing to connect with those around her. She wants to use her skills as a journalist...
Aileen Resendiz
Editor
She is a sophomore in her second year of newspaper. She loves dogs and writing.  She enjoys newspaper because of the opportunity it gives her to express...