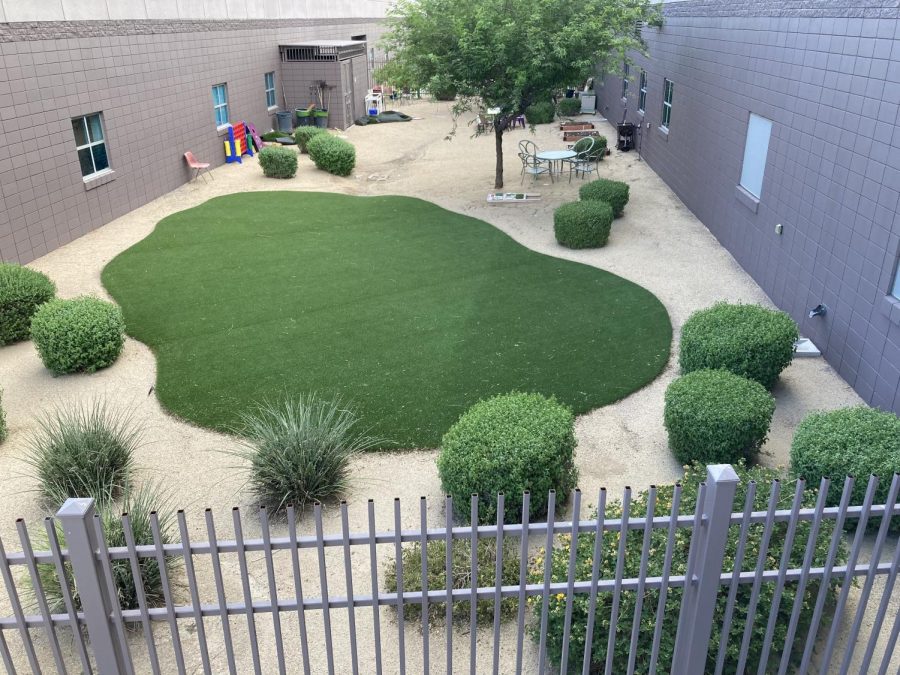 Towards the end of this last school year, the Best Buddies students received a garden, thanks to the Best Buddies President, Elisabeth Green.  Best Buddies is a program dedicated to students with intellectual...
"Fight on for Mountain Ridge,
Marching on to victory;
Fight on for Mountain Ridge,
Forest green and burgundy.
We are "The Ridge" forevermore,
We're the Mountain Lions: Hear us roar!
Fight on for Mountain Ridge,
Fighting on to victory!"
Visit Our Mountain Ridge DVUSD Website For More Info On Our School!
What's the best place in Arizona to travel to in the fall?
Loading...
Sorry, there was an error loading this poll.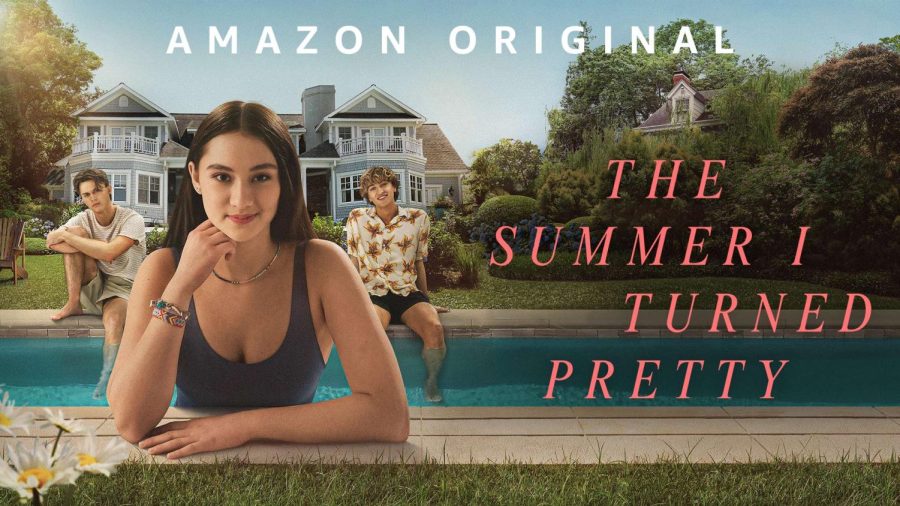 Remi McKim
, Contributing Journalist •
August 22, 2022
"The Summer I Turned Pretty" is a trilogy written by Jenny Han, about a group of family friends navigating themselves whilst a change looms overhead.  It was turned into a show for Amazon...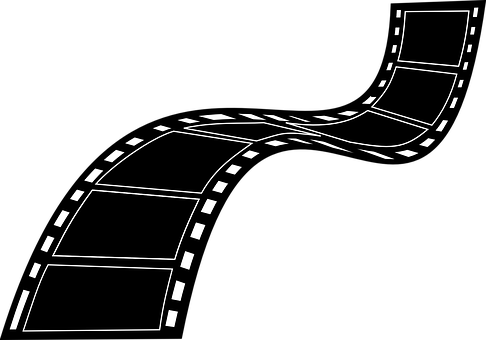 Recently it has been brought up how Martin Scorsese discussed his disdain for Marvel movies—a franchise that has controlled the entire world and certainly the movie theaters. Spider-Man: No Way Home...
"Grief is the price we pay for love." -Queen Elizabeth II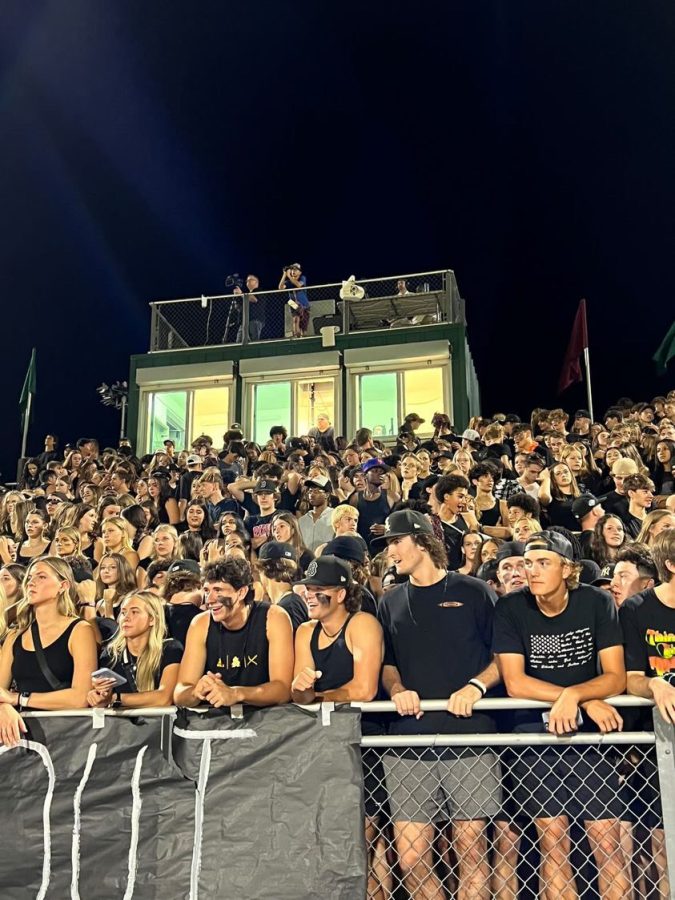 Last Friday night kicked off the Ridge Army the student section, lined with the iconic BLACKOUT OR BACKOUT sign. The loss against Casteel 54-28 did not deter Ridge Army President...
Thank you so much for visiting our website! 
If you have any questions or inquiries, please send us an email at [email protected] and we'll get back to you as soon as possible. 
Have a wonderful day and stay excellent. We hope to see you around here again soon.
Join The Ridge Review's Newsletter!