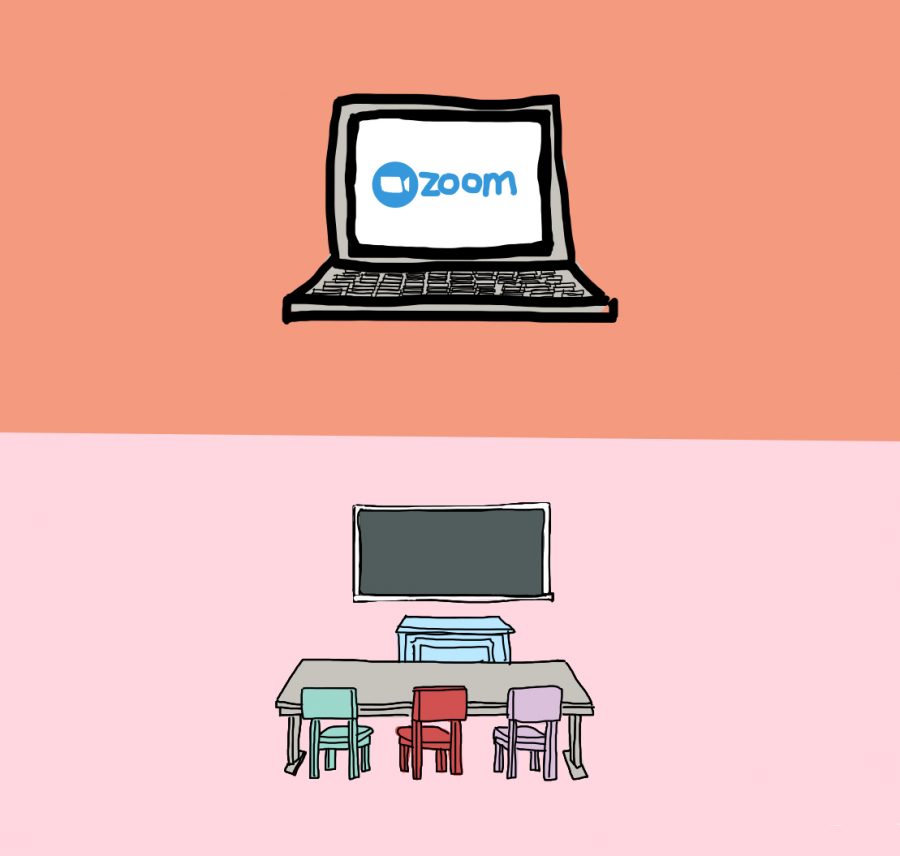 The pressure on teachers in school is high due to the COVID-19 outbreak. The format is completely different and it's nothing like it has ever been before. Each teacher is handling this new way of teaching differently, and...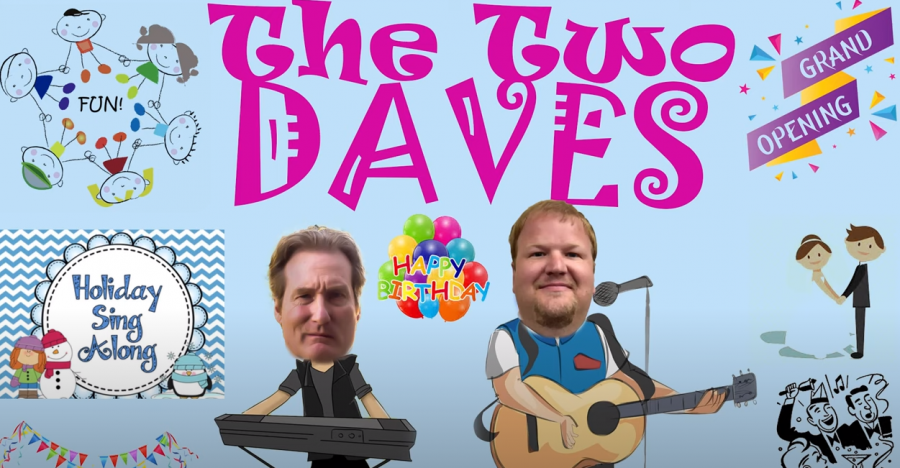 Check out our Principal Mr. David Vines and Ridge teacher and musician Mr. David Mohler jamming out in this Spirit-Week promotional video. It's a blast!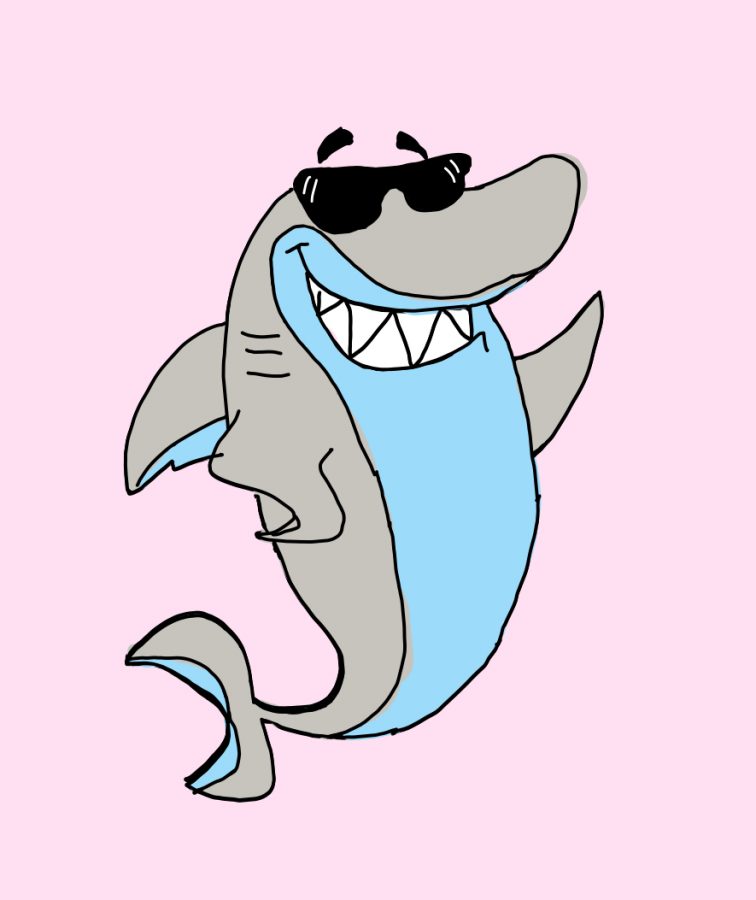 You never know when you will come face to face with a blood hungry killing machine. It could be a relaxing day on a boat and you decide to go for a swim. Little do you know that the open cut on your leg has been dripping...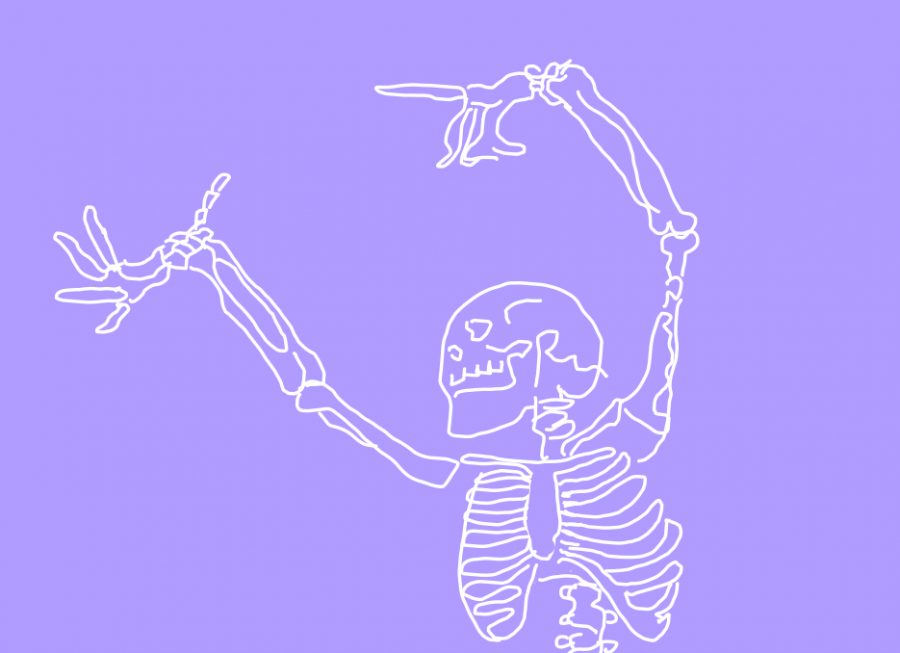 Halloween might have already passed, but that doesn't mean we can't have a little late term fun, right? Why didn't the skeleton go to the dance? He had no-body to go with!  (Poor Skeleton)  There...
"Mountain Ridge Fight Song!"
"Fight on for Mountain Ridge,
Marching on to victory;
Fight on for Mountain Ridge,
Forest green and burgundy.
We are "The Ridge" forevermore,
We're the Mountain Lions: Hear us roar!
Fight on for Mountain Ridge,
Fighting on to victory!"
Visit Our Mountain Ridge DVUSD Website For More Info On Our School!
"Are those, frickin' sharks with frickin' laser beams attacked to their heads?" Dr. Evil
The Ridge Roar Podcast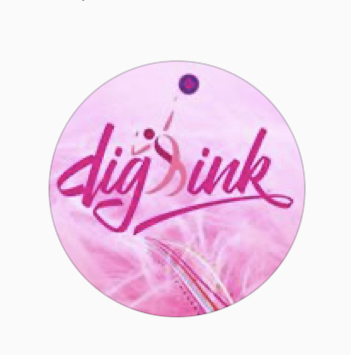 The Dig Pink event took place on October 20th where Mountain Ridge's volleyball team faced off against Liberty High School.  They came up short and lost against...
RIDGE CALENDAR (2020-2021)
Thank you so much for visiting our website! 
If you have any questions or inquiries, please send us an email at [email protected] and we'll get back to you as soon as possible. 
Have a wonderful day and stay excellent. We hope to see you around here again soon.
Join The Ridge Review's Newsletter!
The Student News Site of Mountain Ridge High School | Glendale, Arizona
22800 N 67th Ave, Glendale, AZ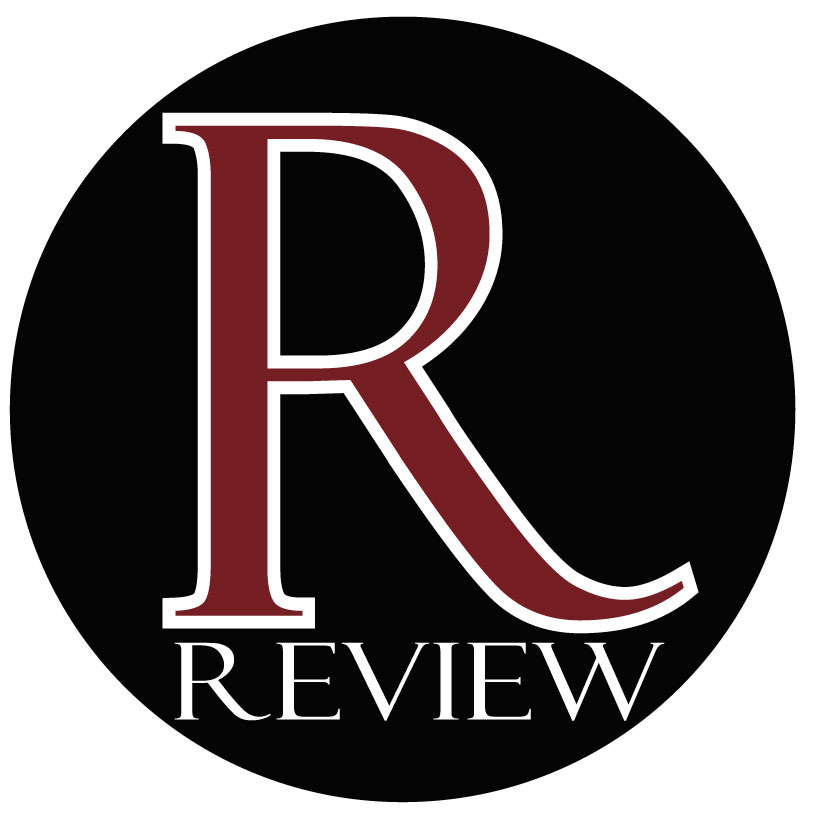 The Student News Site of Mountain Ridge High School | Glendale, Arizona