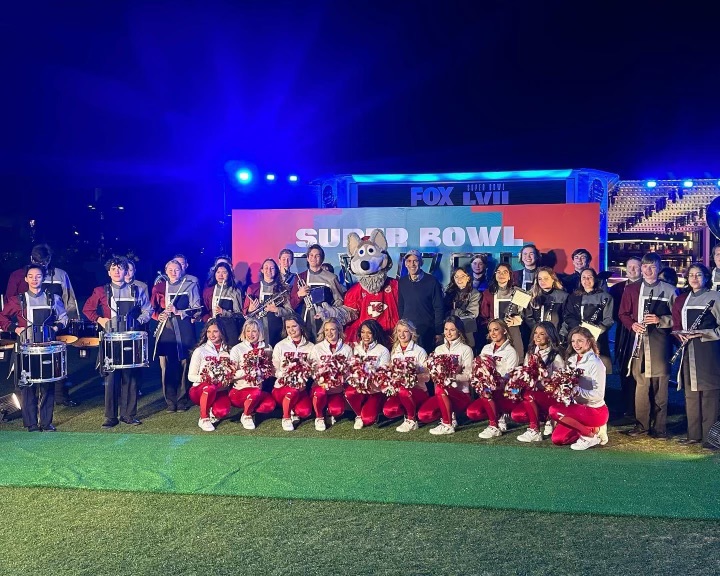 The Mountain Ridge Band performed with the Kansas City Chief cheerleaders and mascot on Saturday morning on the live broadcast of Fox and Friends at the State Farm Stadium.  "We formed different formations...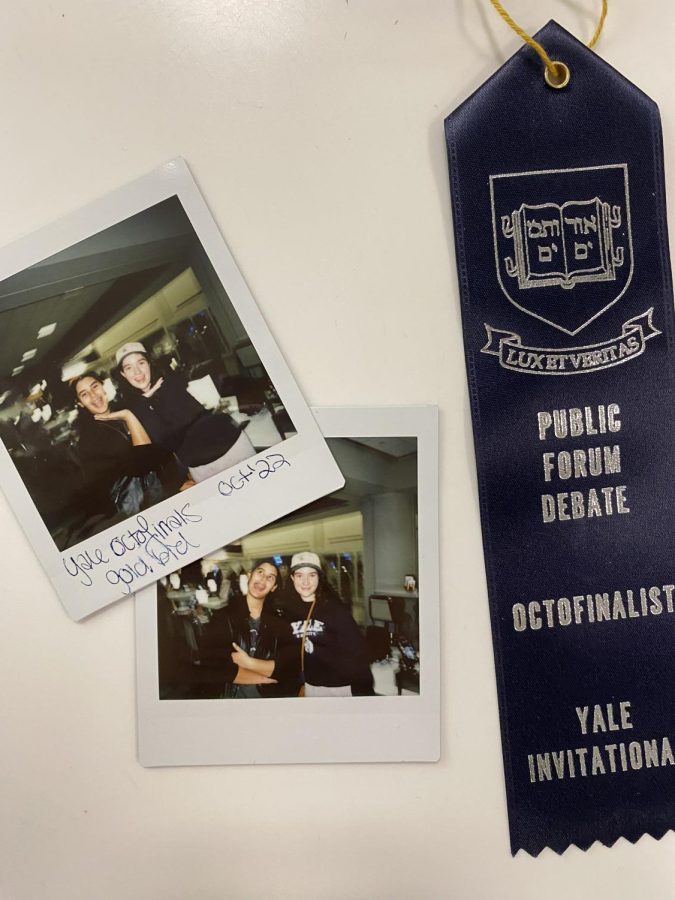 "Fight on for Mountain Ridge,
Marching on to victory;
Fight on for Mountain Ridge,
Forest green and burgundy.
We are "The Ridge" forevermore,
We're the Mountain Lions: Hear us roar!
Fight on for Mountain Ridge,
Fighting on to victory!"
Visit Our Mountain Ridge DVUSD Website For More Info On Our School!
What do you usually eat for lunch at school?
Loading...
Sorry, there was an error loading this poll.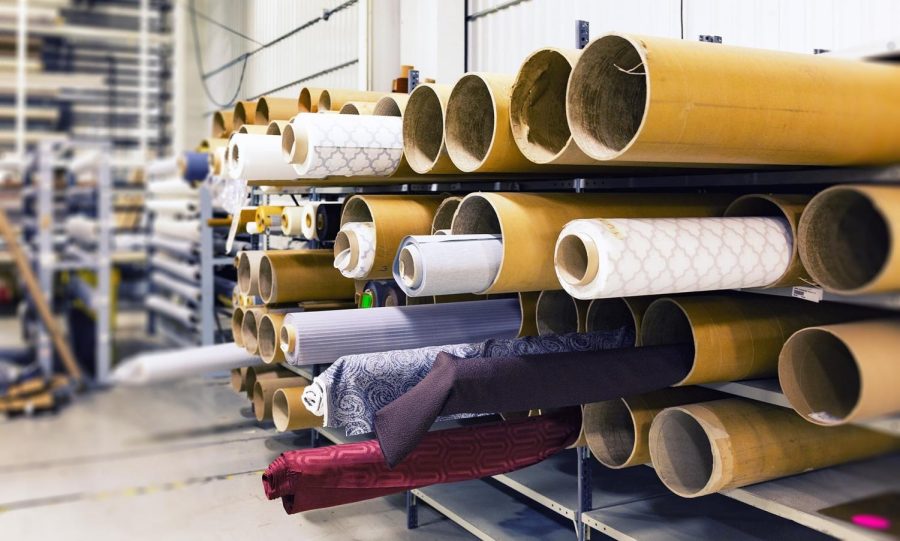 Since 2018, my sisters and I have been buying our clothes from thrift and second-hand stores. We began repurposing and upcycling items in innovative ways, like transforming a nylon mesh top into a reusable...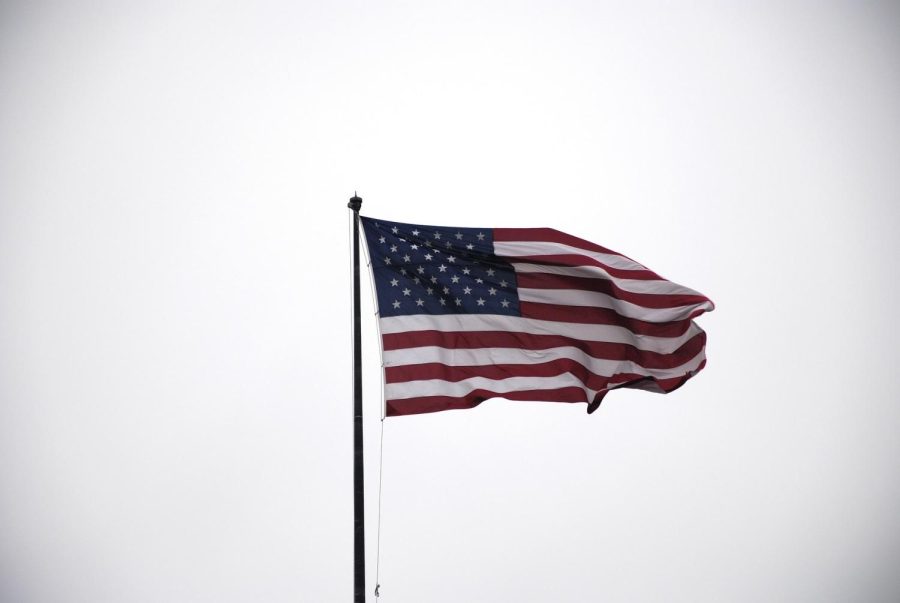 For years, people have enjoyed watching their favorite sports teams play from the NBA, NFL, MLB, NCAA and more. It's exciting for people to keep up with their favorite athletes, but do people want to...
"When you have a dream, you've got to grab it and never let go." —Carol Burnett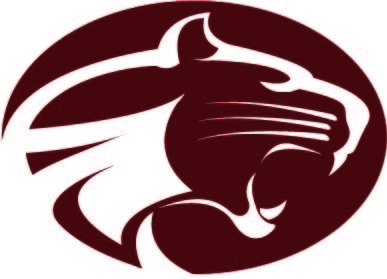 The Mountain Ridge girls basketball team dropped to 9-6 in conference and 11-6 overall after a tough 48-62 loss against Pinnacle on Friday, February 3rd. Junior,...
Thank you so much for visiting our website! 
If you have any questions or inquiries, please send us an email at [email protected] and we'll get back to you as soon as possible. 
Have a wonderful day and stay excellent. We hope to see you around here again soon.
Join The Ridge Review's Newsletter!