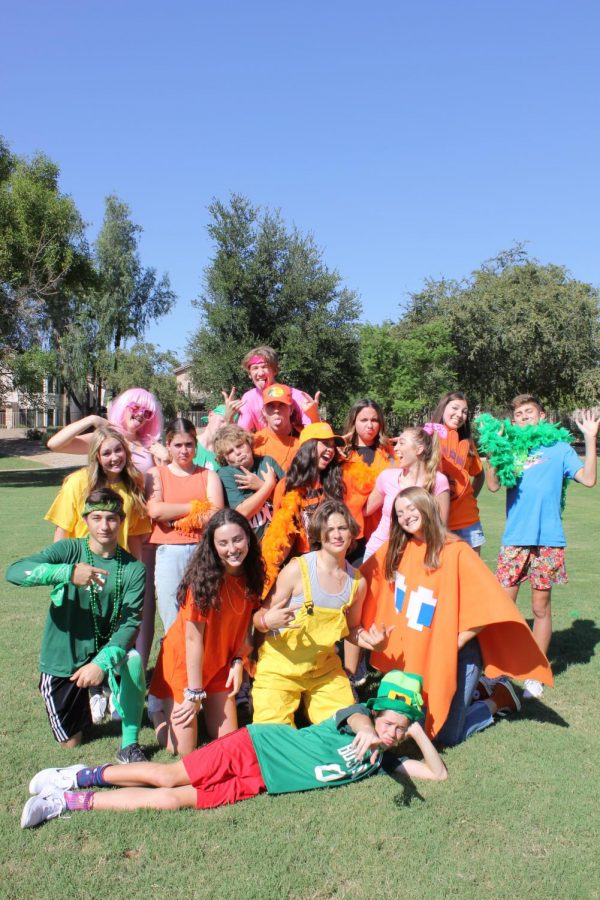 The Mountain Ridge Student Government body and class representatives are often overlooked during the hectic fall semester. The members regularly work behind the scenes, getting to school early to decorate hallways for spirit...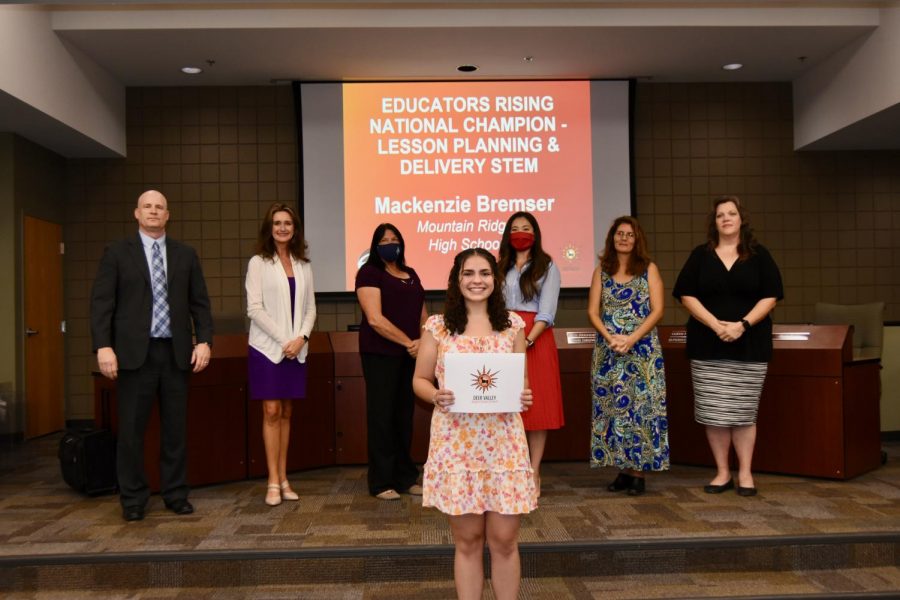 "Fight on for Mountain Ridge,
Marching on to victory;
Fight on for Mountain Ridge,
Forest green and burgundy.
We are "The Ridge" forevermore,
We're the Mountain Lions: Hear us roar!
Fight on for Mountain Ridge,
Fighting on to victory!"
Visit Our Mountain Ridge DVUSD Website For More Info On Our School!
What's your preferred breakfast food?
Loading...
Sorry, there was an error loading this poll.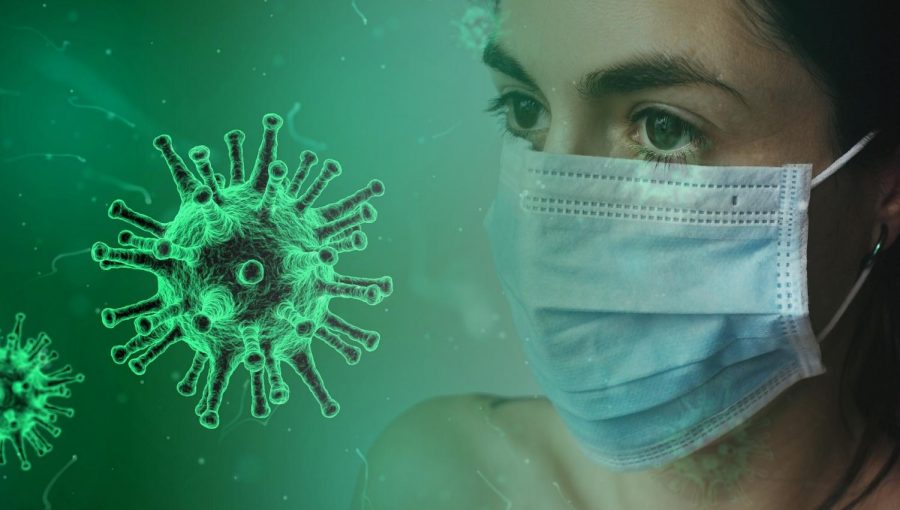 219 million people worldwide have gotten COVID-19, and out of that total, 4 million people have died from it. This might not seem like a big deal to some since 215 million people recovered from the virus,...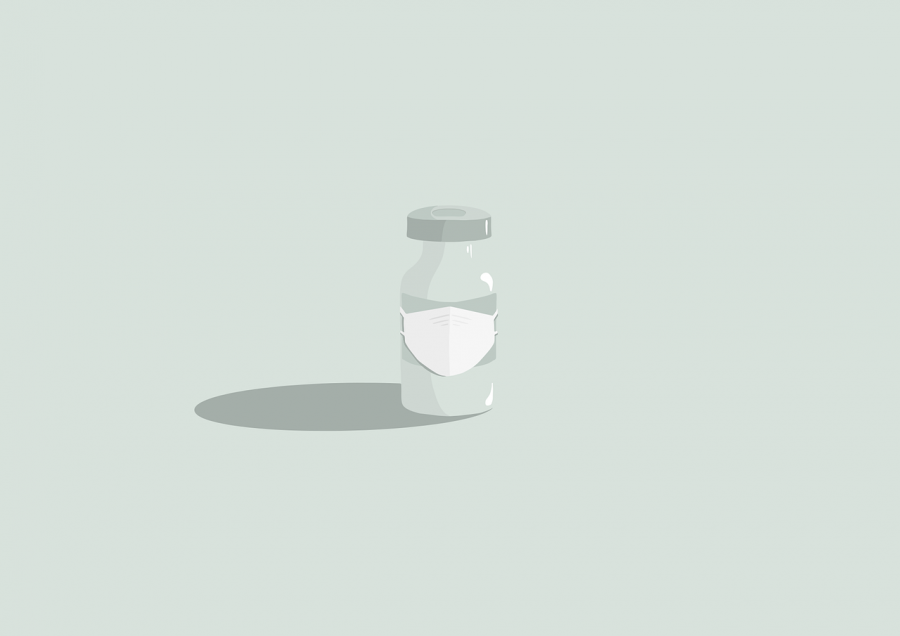 Thursday, September 9th, Joe Biden created a vaccine mandate that will be enforced in about 75 days. This mandate will require all employers with over 100 federal workers to get vaccinated or tested for...
"Have a great day!" - Mr. Mohler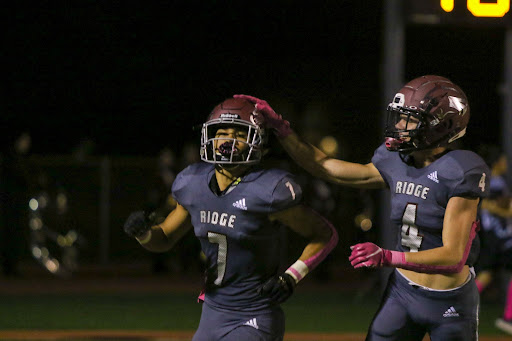 With the onset of the mid-season mark for football, there are a lot of things to look back on and many more to look forward to in the future. Coach McEowen sat down to talk...
Thank you so much for visiting our website! 
If you have any questions or inquiries, please send us an email at [email protected] and we'll get back to you as soon as possible. 
Have a wonderful day and stay excellent. We hope to see you around here again soon.
Join The Ridge Review's Newsletter!