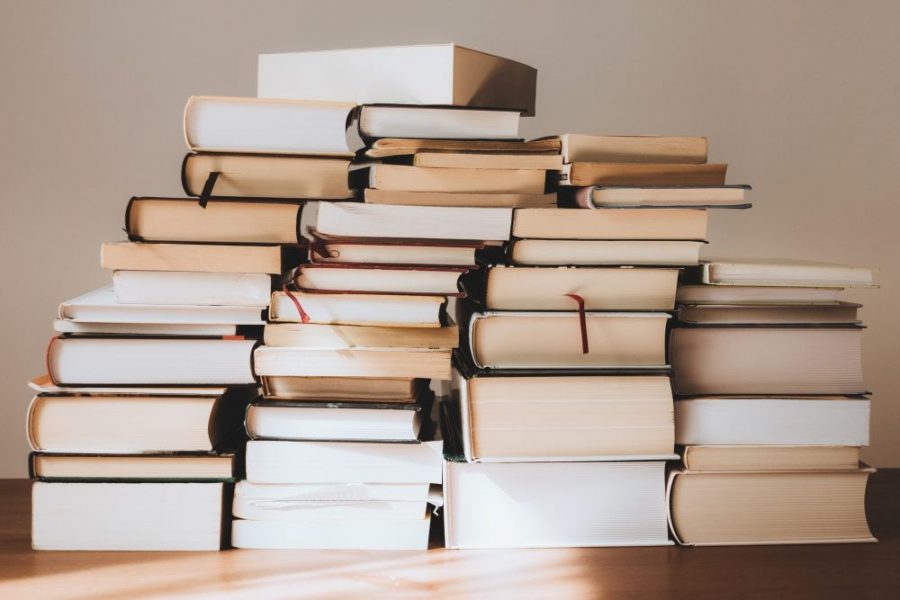 The Educators Rising Literacy Book Drive was a massive success this year! Exactly 2,278 books have been collected, beating the previous record of 919 books! This year's book drive had small expectations due to COVID-19, but...
"Mountain Ridge Fight Song!"
"Fight on for Mountain Ridge,
Marching on to victory;
Fight on for Mountain Ridge,
Forest green and burgundy.
We are "The Ridge" forevermore,
We're the Mountain Lions: Hear us roar!
Fight on for Mountain Ridge,
Fighting on to victory!"
Visit Our Mountain Ridge DVUSD Website For More Info On Our School!

Loading ...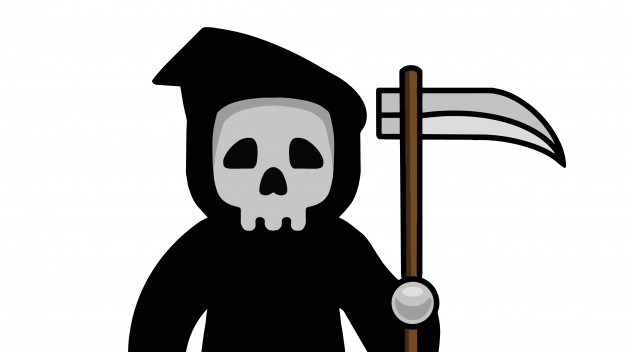 WARNING: SPOILERS AHEAD FOR Lord of the Flies, Star Wars: The Rise of Skywalker, Chilling Adventures of Sabrina Sensitivity Warning: // suicide  Killing off the main character...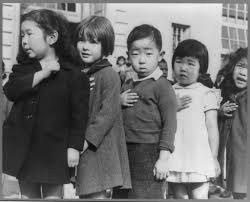 I have been standing and speaking at a flag since I was in kindergarten, but it's not a relatively new ritual. Since 1892, students have been reciting the vow of patriotism in their classrooms. The first...
"Don't bother just to be better than your contemporaries or predecessors. Try to be better than yourself." - Faulkner
The Ridge Roar Podcast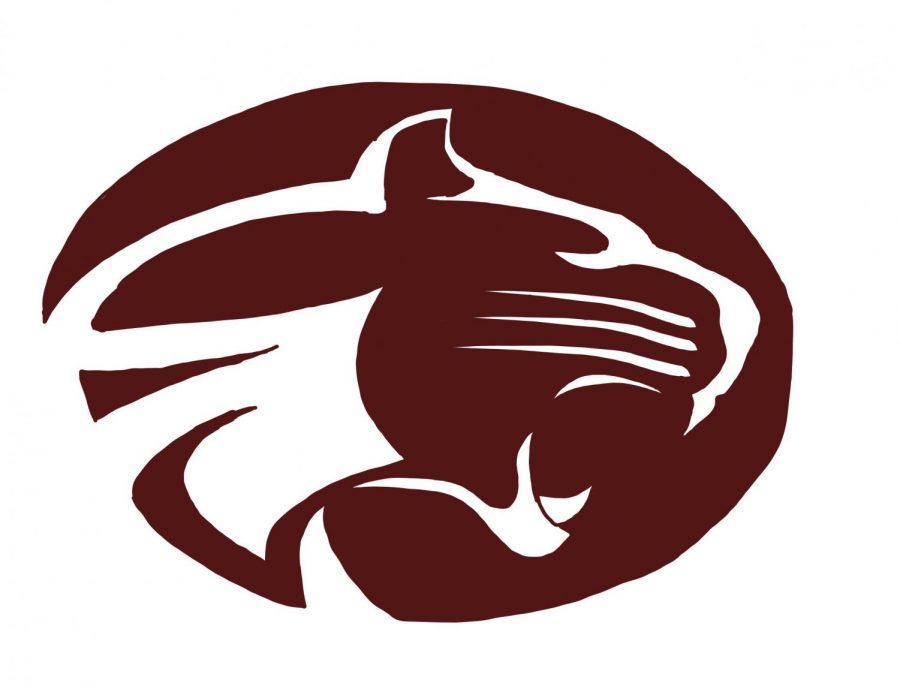 Since the beginning of the COVID-19 pandemic, schools have enacted health regulations to keep players and coaches safe. However these district benchmarks and the inconvenience...
RIDGE CALENDAR (2020-2021)
Thank you so much for visiting our website! 
If you have any questions or inquiries, please send us an email at [email protected] and we'll get back to you as soon as possible. 
Have a wonderful day and stay excellent. We hope to see you around here again soon.
Join The Ridge Review's Newsletter!
The Student News Site of Mountain Ridge High School | Glendale, Arizona
22800 N 67th Ave, Glendale, AZ
623-376-3000 (Main Phone)
623-376-3262 (Safe School Hotline)
7:00 AM to 3:30 PM (Office Hours)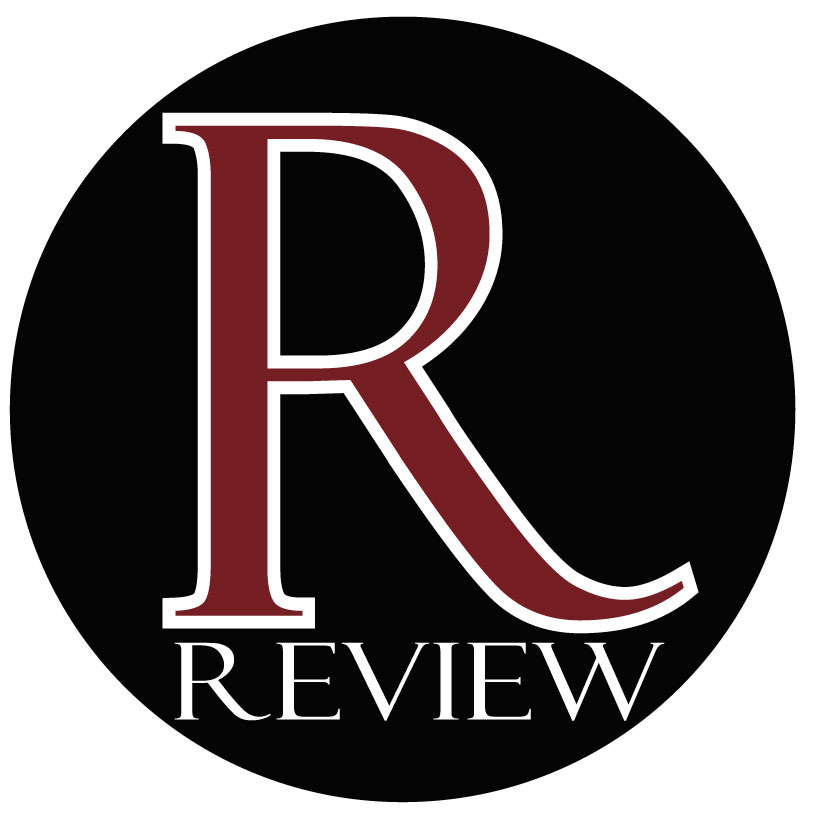 The Student News Site of Mountain Ridge High School | Glendale, Arizona