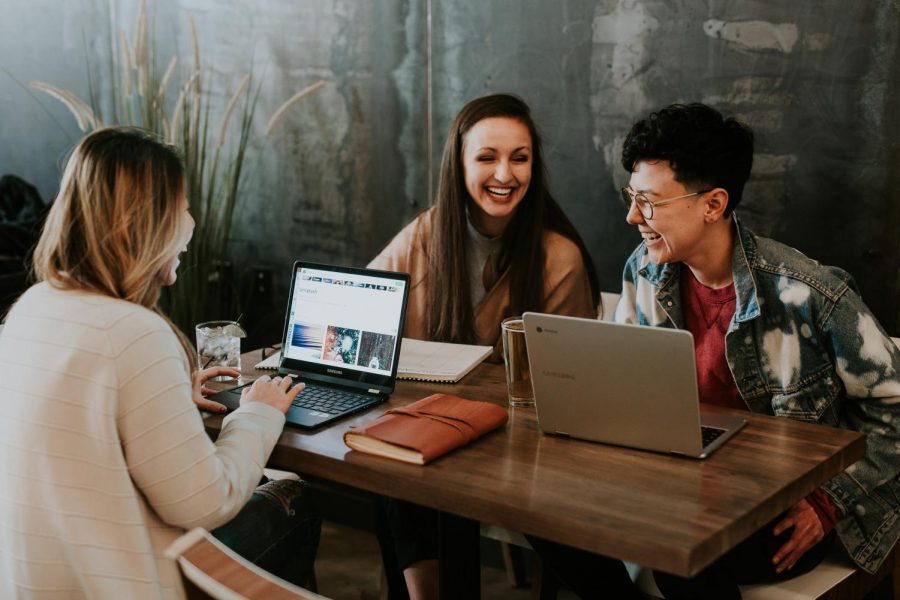 Juniors and seniors, blessed with the freedom of driving, are cursed with the responsibility of having and maintaining a job in the midst of the workload from school and clubs. Most students are excited to finally make money...
"Fight on for Mountain Ridge,
Marching on to victory;
Fight on for Mountain Ridge,
Forest green and burgundy.
We are "The Ridge" forevermore,
We're the Mountain Lions: Hear us roar!
Fight on for Mountain Ridge,
Fighting on to victory!"
Visit Our Mountain Ridge DVUSD Website For More Info On Our School!
How was your Thanksgiving break?
Loading...
Sorry, there was an error loading this poll.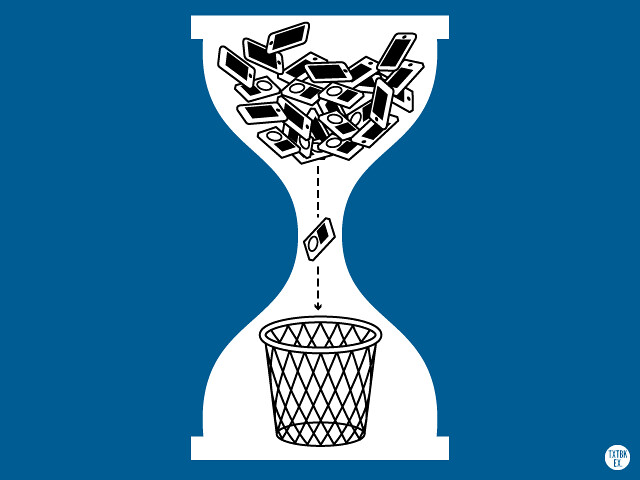 For the land of the free, capitalist greed sure has an iron grip on us all. Why else do we continue to allow the amoral practice of planned obsolescence?  Planned obsolescence, or when a...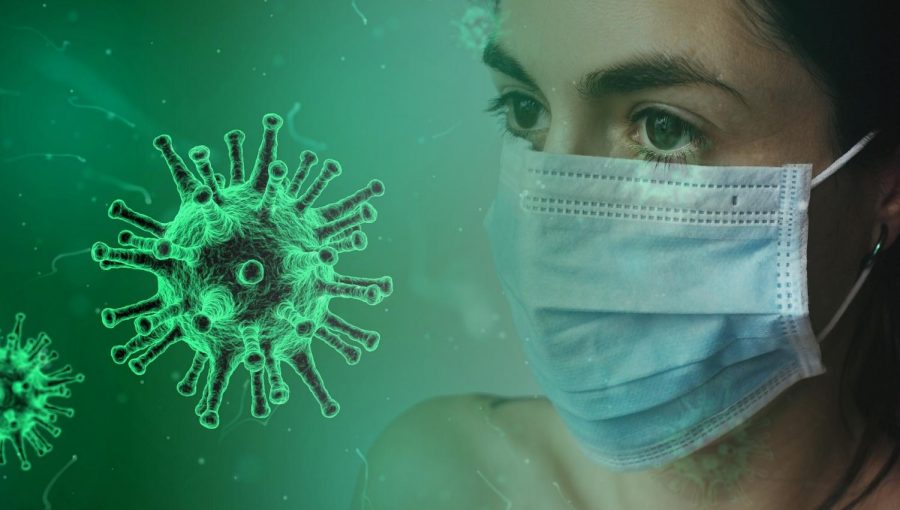 219 million people worldwide have gotten COVID-19, and out of that total, 4 million people have died from it. This might not seem like a big deal to some since 215 million people recovered from the virus,...
"Have a great day!" - Mr. Mohler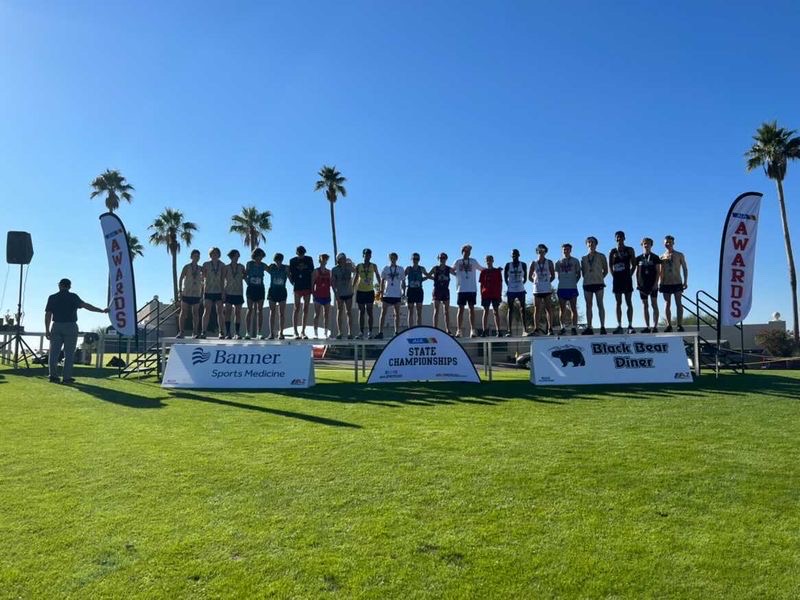 Peyton Schneider, junior at Mountain Ridge, just wrapped up a successful cross country season.  He won first place in Districts at Skunk Creek on October 22nd for the...
Thank you so much for visiting our website! 
If you have any questions or inquiries, please send us an email at [email protected] and we'll get back to you as soon as possible. 
Have a wonderful day and stay excellent. We hope to see you around here again soon.
Join The Ridge Review's Newsletter!