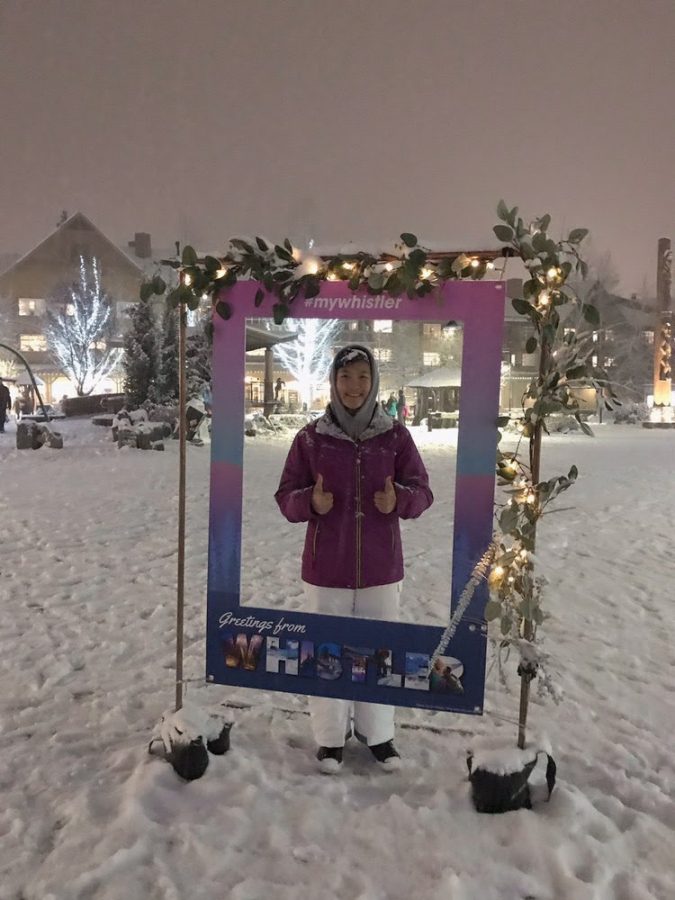 MRHS has a lot of talent to boast, including the winner of the National Merit Scholarship, Cheng (Grace) Xu.  To be a semifinalist for the scholarship, each candidate was chosen based on their PSAT score. If...
"Mountain Ridge Fight Song!"
"Fight on for Mountain Ridge,
Marching on to victory;
Fight on for Mountain Ridge,
Forest green and burgundy.
We are "The Ridge" forevermore,
We're the Mountain Lions: Hear us roar!
Fight on for Mountain Ridge,
Fighting on to victory!"
Visit Our Mountain Ridge DVUSD Website For More Info On Our School!

Loading ...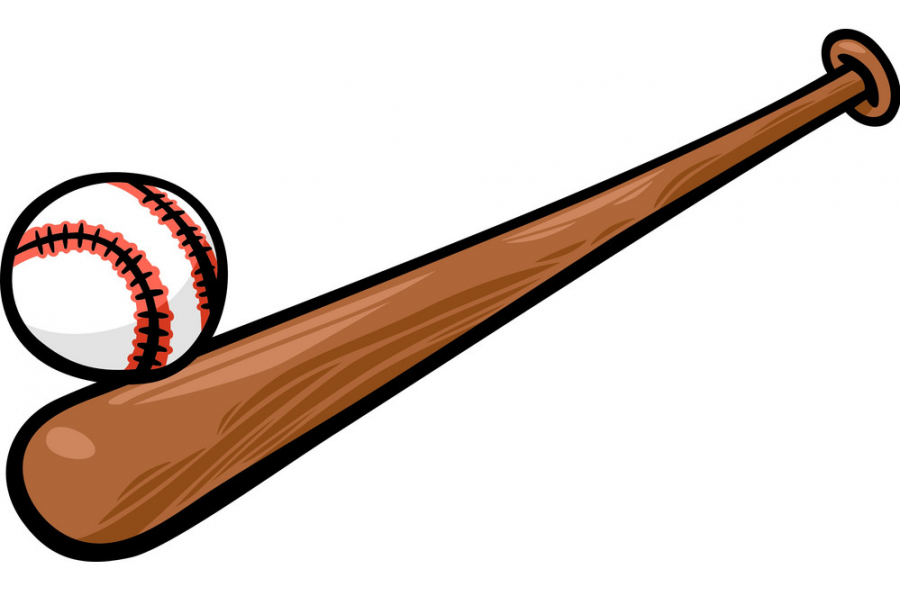 Sports are a very controversial topic and some people believe that they are way too dangerous for their kids. The risk of getting hurt or having serious problems down the line. Many sports cause injury...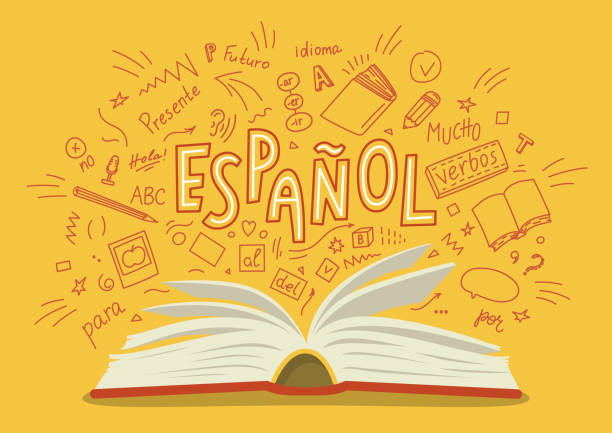 Schools and parents emphasize the importance of being a well-rounded student: being involved in clubs, sports and in a range of classes. Some schools, including Mountain Ridge, require a certain number...
"Come again, a sunny day." - John Fogerty
The Ridge Roar Podcast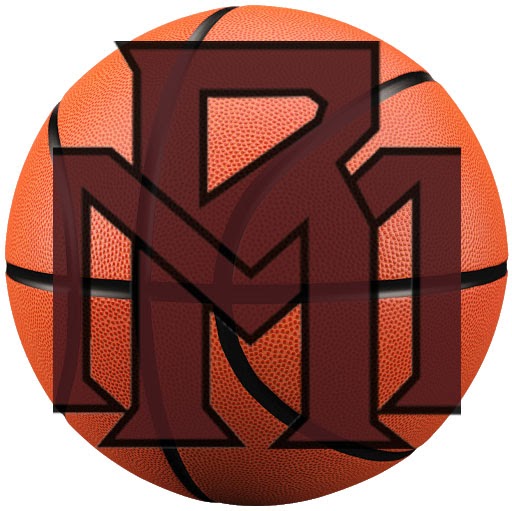 All-Region Honors were given out this March to several extra outstanding team players, two of them being Mountain Ridge's very own Hannah Uhlenhop and Janae Floyd and honorable...
RIDGE CALENDAR (2020-2021)
Thank you so much for visiting our website! 
If you have any questions or inquiries, please send us an email at [email protected] and we'll get back to you as soon as possible. 
Have a wonderful day and stay excellent. We hope to see you around here again soon.
Join The Ridge Review's Newsletter!
The Student News Site of Mountain Ridge High School | Glendale, Arizona
22800 N 67th Ave, Glendale, AZ
623-376-3000 (Main Phone)
623-376-3262 (Safe School Hotline)
7:00 AM to 3:30 PM (Office Hours)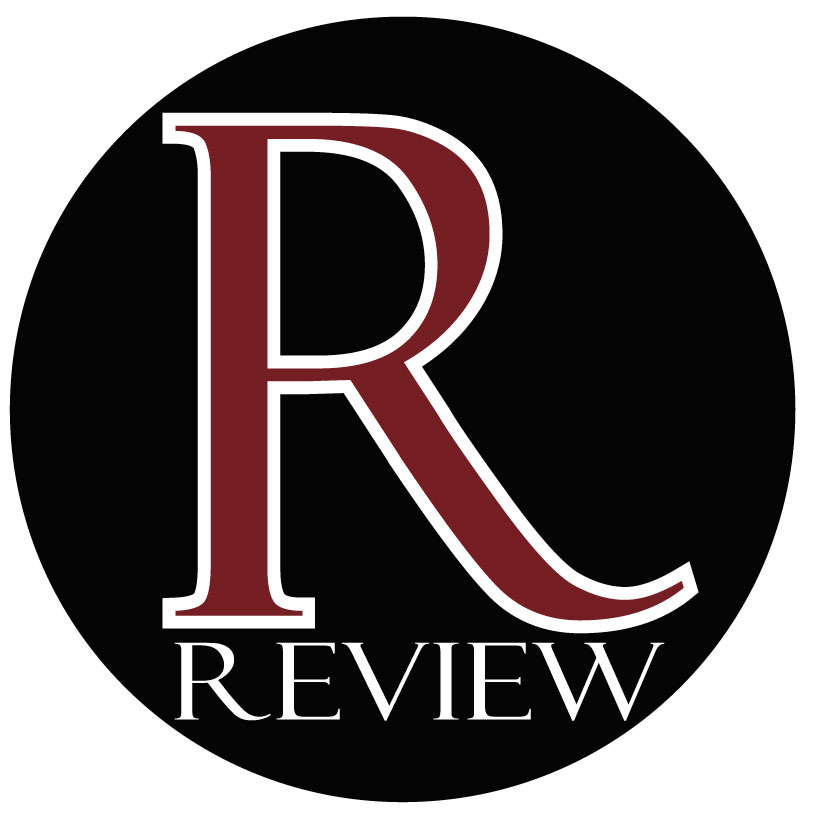 The Student News Site of Mountain Ridge High School | Glendale, Arizona