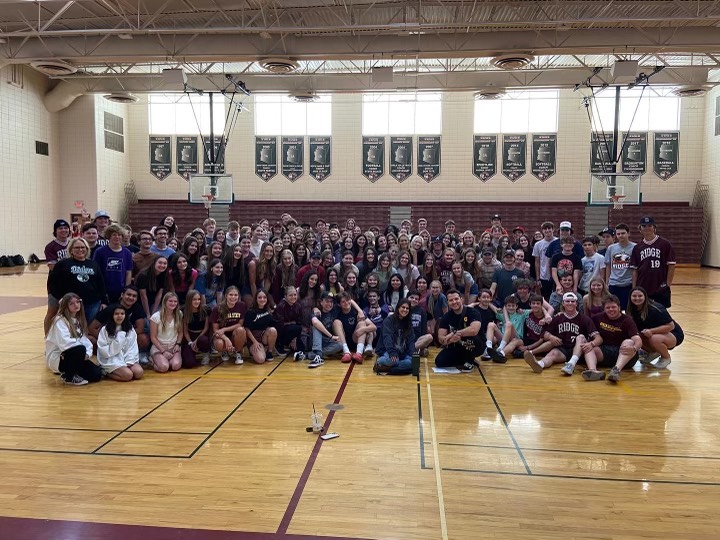 Mountain Ridge Fellowship of Christian Athletes have met during Thursday AcaPreps since the beginning of the school year. This past Thursday, the club wrapped up their 2021-2022 term with  worship from the Peoria CCV campus'...
"Fight on for Mountain Ridge,
Marching on to victory;
Fight on for Mountain Ridge,
Forest green and burgundy.
We are "The Ridge" forevermore,
We're the Mountain Lions: Hear us roar!
Fight on for Mountain Ridge,
Fighting on to victory!"
Visit Our Mountain Ridge DVUSD Website For More Info On Our School!
What's the best Yoplait Yogurt flavor?
Loading...
Sorry, there was an error loading this poll.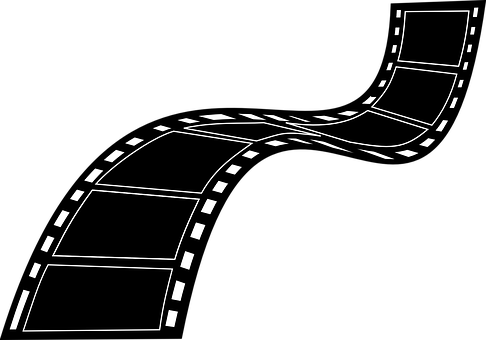 Recently it has been brought up how Martin Scorsese discussed his disdain for Marvel movies—a franchise that has controlled the entire world and certainly the movie theaters. Spider-Man: No Way Home...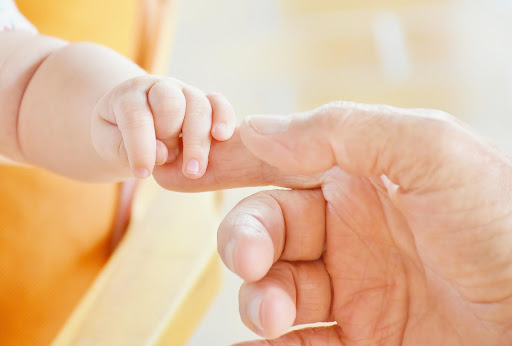 Humans today can control so much. They can give or take away. Decisions about what we want to control can be made so fast and then can be regretted for years and years.  There is a huge argument...
"Success consists of going from failure to failure without loss of enthusiasm" – Winston Churchill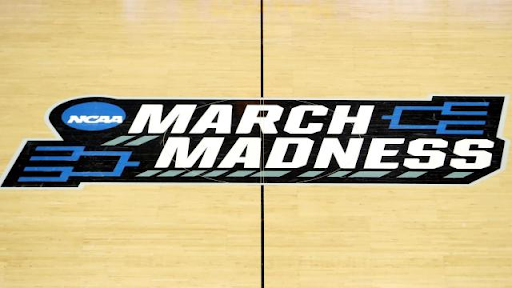 The sports world this past month has erupted as fans would know March brings a crazy element of fandom to basketball in the tournament of March Madness, which has kicked off...
Thank you so much for visiting our website! 
If you have any questions or inquiries, please send us an email at [email protected] and we'll get back to you as soon as possible. 
Have a wonderful day and stay excellent. We hope to see you around here again soon.
Join The Ridge Review's Newsletter!