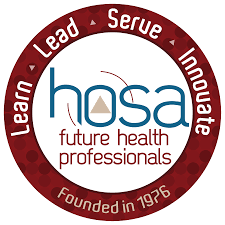 14 students here at Mountain Ridge High School have received a HOSA Bronze, Silver, Gold or Platinum chapter award in which they have qualified and will be able to attend the HOSA Virtual International Leadership Conference...
"Mountain Ridge Fight Song!"
"Fight on for Mountain Ridge,
Marching on to victory;
Fight on for Mountain Ridge,
Forest green and burgundy.
We are "The Ridge" forevermore,
We're the Mountain Lions: Hear us roar!
Fight on for Mountain Ridge,
Fighting on to victory!"
Visit Our Mountain Ridge DVUSD Website For More Info On Our School!

Loading ...

Universities across the United States follow a trend of maintaining multiple requirements for student admission, undergraduate or otherwise. Most of these requirements are merit based, in consideration...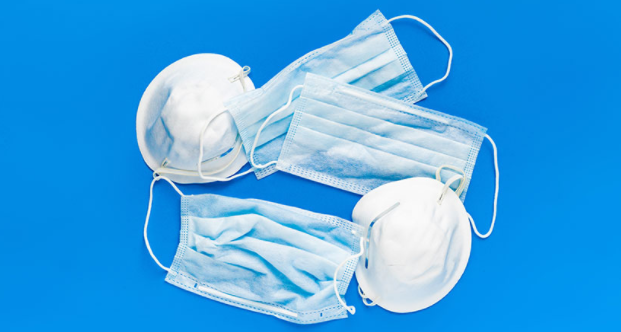 States are beginning to lift the mask mandate, including Arizona. Some places still require that you wear one, but now people can go to most places without one. Although, just because you are not required...
"Try and understand what part you have to play in the world in which you live." - Ian Mckellen
The Ridge Roar Podcast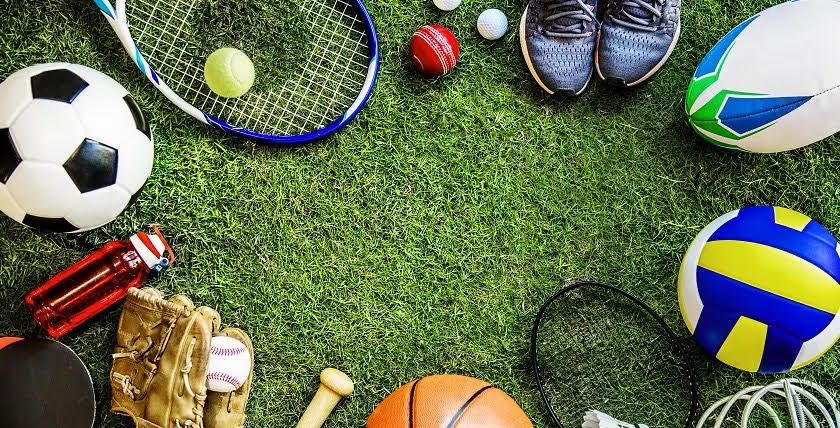 What sports pull you in? How do they pull you in? The thrill of a home run or the excitement in a hockey fight. Each one is different and they all attract different people.  Sports...
RIDGE CALENDAR (2020-2021)
Thank you so much for visiting our website! 
If you have any questions or inquiries, please send us an email at [email protected] and we'll get back to you as soon as possible. 
Have a wonderful day and stay excellent. We hope to see you around here again soon.
Join The Ridge Review's Newsletter!
The Student News Site of Mountain Ridge High School | Glendale, Arizona
22800 N 67th Ave, Glendale, AZ
623-376-3000 (Main Phone)
623-376-3262 (Safe School Hotline)
7:00 AM to 3:30 PM (Office Hours)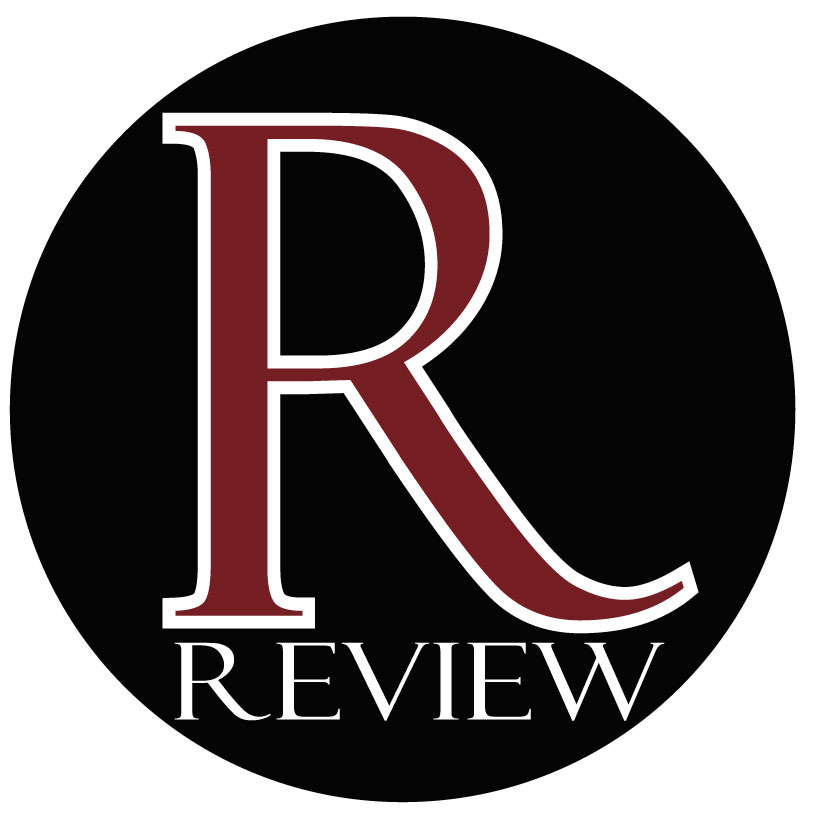 The Student News Site of Mountain Ridge High School | Glendale, Arizona