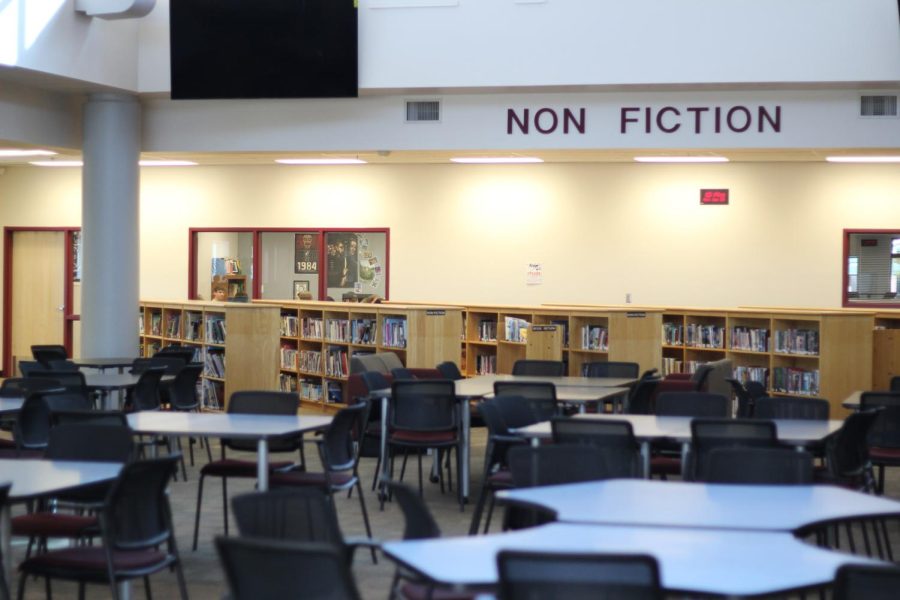 The media center has completed a major renovation which began May 2022. There are now 3 meeting rooms that students can use for small group or individual study. Both the desktop computers and the book shelves have been moved...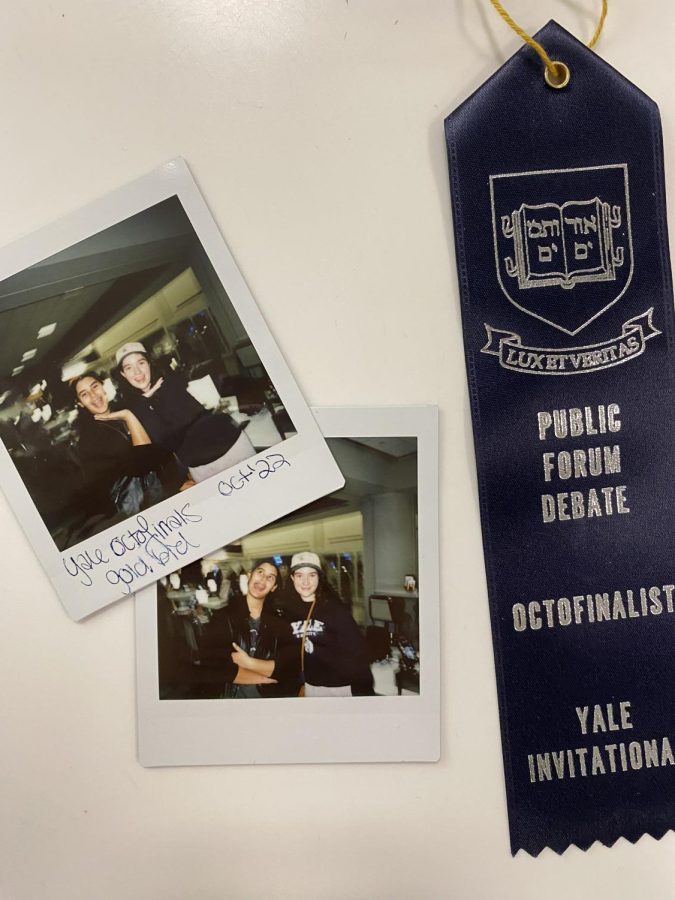 "Fight on for Mountain Ridge,
Marching on to victory;
Fight on for Mountain Ridge,
Forest green and burgundy.
We are "The Ridge" forevermore,
We're the Mountain Lions: Hear us roar!
Fight on for Mountain Ridge,
Fighting on to victory!"
Visit Our Mountain Ridge DVUSD Website For More Info On Our School!
Which Spirit Day are you looking forward to?
Loading...
Sorry, there was an error loading this poll.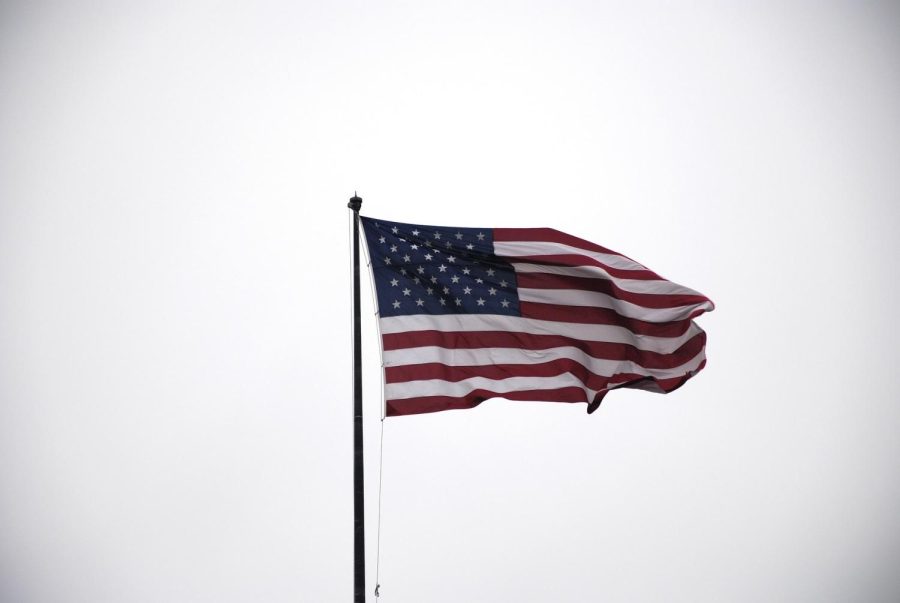 For years, people have enjoyed watching their favorite sports teams play from the NBA, NFL, MLB, NCAA and more. It's exciting for people to keep up with their favorite athletes, but do people want to...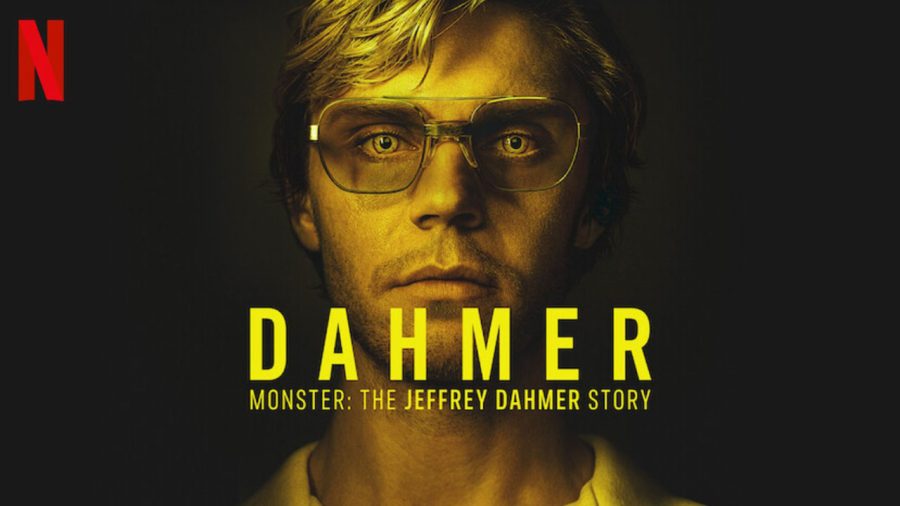 Remi McKim
, Contributing Journalist •
October 28, 2022
Netflix's new crime fiction series "Dahmer - Monster: The Jeffrey Dahmer Story" has broken records for the amounts of views it has garnered in the timespan since release, definitively beating out...
"When you have a dream, you've got to grab it and never let go." —Carol Burnett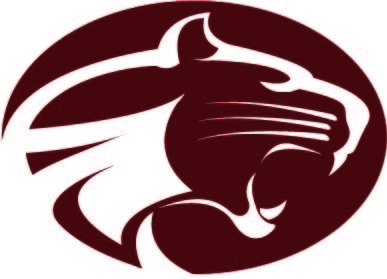 The Lady Lions played Pinnacle Peak High School at home yesterday where they handed Pinnacle the loss, winning 63-60. Senior point guard, Hannah Uhlenhop, noted...
Thank you so much for visiting our website! 
If you have any questions or inquiries, please send us an email at [email protected] and we'll get back to you as soon as possible. 
Have a wonderful day and stay excellent. We hope to see you around here again soon.
Join The Ridge Review's Newsletter!