Global News
Reporting in From England, France, Germany (and, well, everyone else), Here's Where You can Find Some Worldwide News Updates. Sometimes it's Important to Expand Our Reach of Knowledge off Campus, You Know?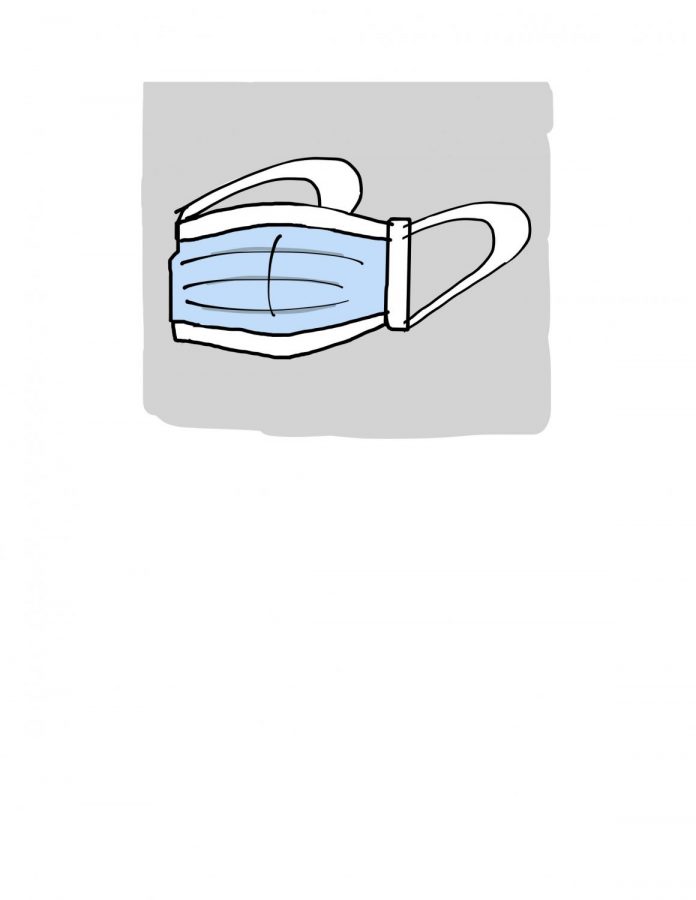 Join The Ridge Review's Newsletter!
Did you know that there is an early release this Friday?
Loading...
Sorry, there was an error loading this poll.