About Us!
Welcome to the 2020-2021 school year, Mountain Lions! This year, The Ridge Review is led by Editor-in-Chief, Aden Schulze-Miller, and Editors Kelsey Nahodil and Devyn Marie.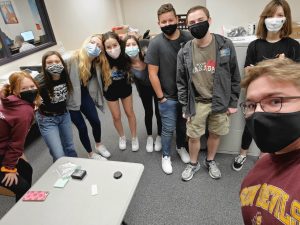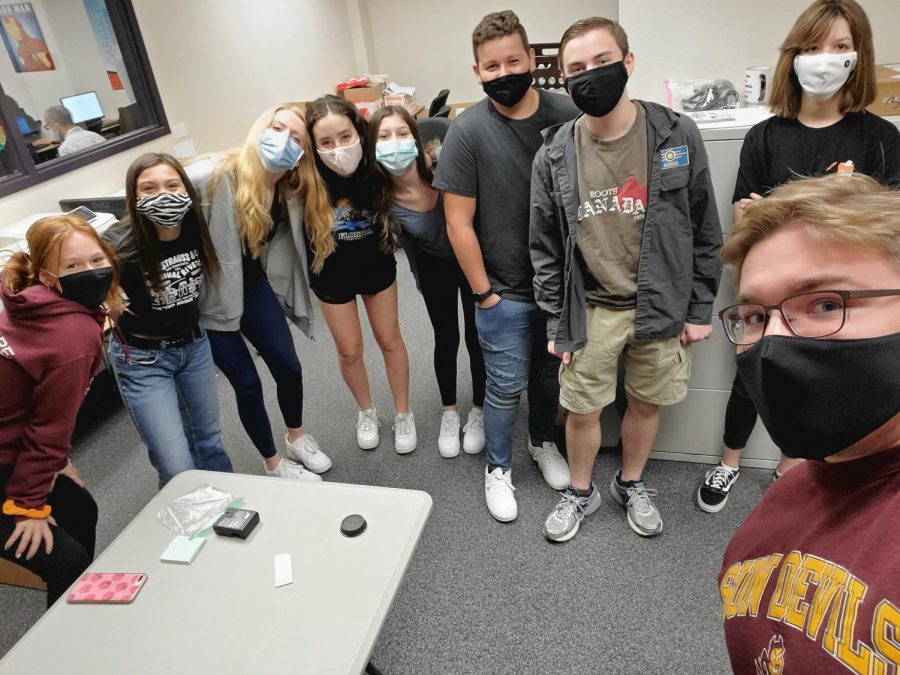 Howdy,
This is 2020-2021's Lead Editor saying, hi and welcome to our site.
We're Mountain Ridge High School's small newspaper team working to bring a dedicated audience the best news around our campus. We also release thoughtful and relevant feature and entertainment pieces for all to enjoy. In truth, we have something for any Ridge or DVUSD student here, and we're glad you stopped by to visit us.
If you'd like to write for the school newspaper, please sign up for Ridge's "Intro to Digital Communications" class (A class offered by the CTE program). If you'd like to submit an article for publishing, yet aren't interested in taking the class and writing for the paper consistently, please send a PDF of said article to our email or a member of our staff.
Have a good day and remember to always keep up with the news as we're here for you!
– Aden Schulze-Miller
Contact Us!
Or, contact us through our Instagram at (the.ridge.review)
As of right now, we do not advertise on our school newspaper, however if you would like to show off your club or any local community service efforts, please contact us and we will give you representation for free!