Ridge News
Here's Where We Offer the Latest News for Mountain Ridge High School! Who's Retiring!? What Award Went to Who?! Find Out Now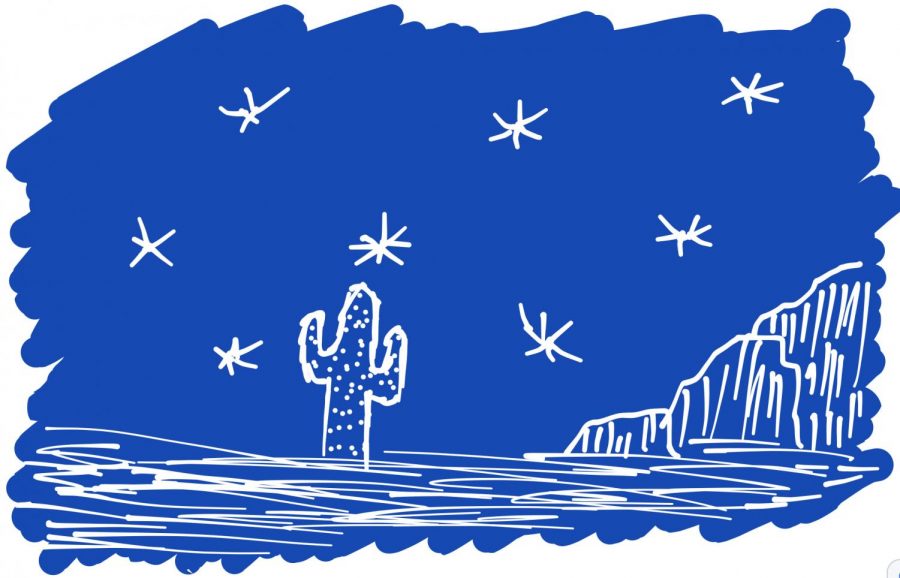 "A Briefing Regarding the Paper's Transition from First to Second Semester Throughout December."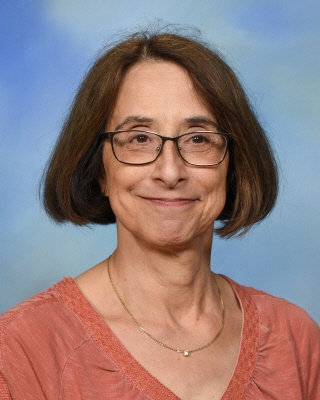 "Long Time Mountain Ridge Art Teacher Joanne Kaye is Retiring After A Career That Has Lasted Decades."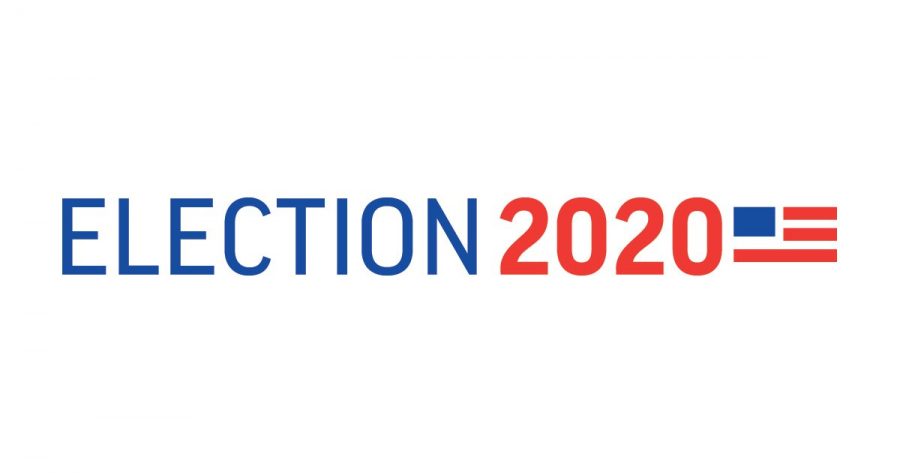 "A Brief Notice for the 2020 Presidential Election / The Voting Experience."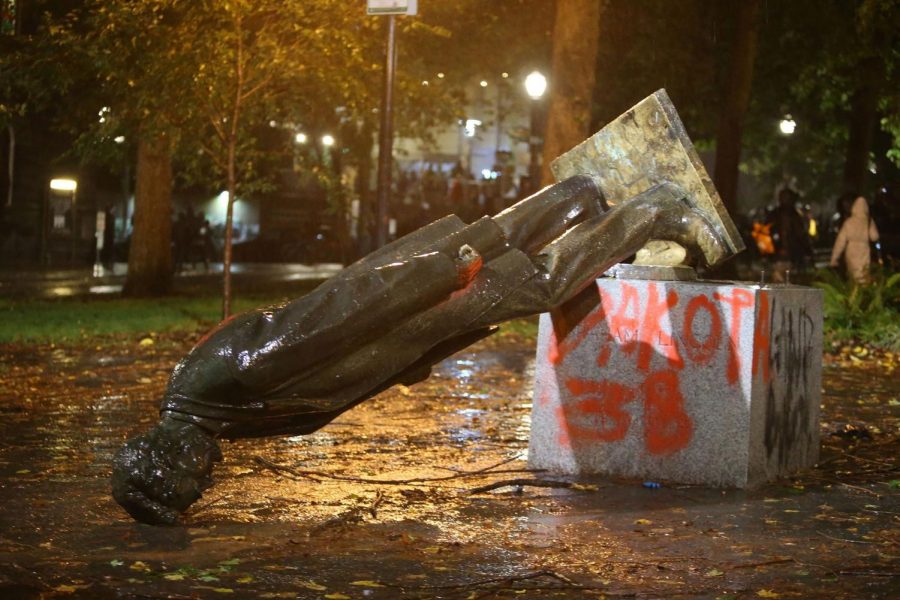 Join The Ridge Review's Newsletter!
The Ridge Roar Podcast

Loading ...