Mikey's Barber Shop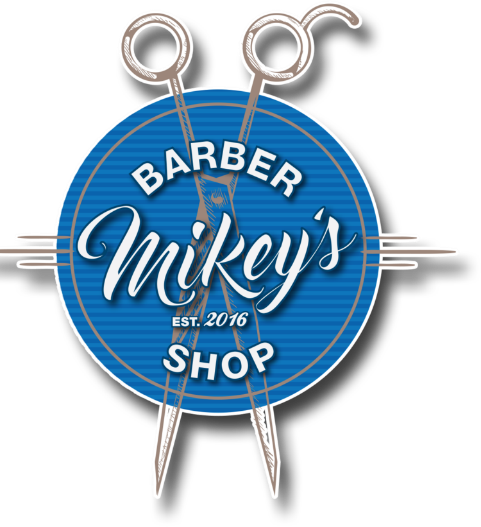 Hang on for a minute...we're trying to find some more stories you might like.
Mikey's Barber Shop is a family owned Barbershop in Glendale. My experiences at Mikey's Barber Shop have been amazing. Guys normally find one good barber shop, stay there and get to know the owner; likewise, the staff gets very accustomed to your haircut style. That's what I found with Mikey's. I first went a little over a year ago, and at that time, it had been a while since I had last gotten a haircut. I showed them what I wanted and they did it perfectly. Ever since then, I've been a loyal customer to Mikey's and get my hair cut by them every month.  There usually isn't a line to get your haircut, but if there is, it's usually only a five minute wait. I would recommend Mikey's Barber Shop to anyone who's looking for a new barber or just wanting to try something different.
Located at 8110 W. Union Hills Dr. Suite 340, Glendale, AZ 85308. One of the most appealing aspects of this shop is the great services provided at low prices, including:
Men's haircut for $20.00
Men's haircut & beard trim/lineup for $32.00
Full hot shave for $30.00
Kid's cuts for $15.00
Beard cleanups/ lineups for $12.00
Cleanups for $10.00
Eyebrows with Straight razor for $10.00
Their motto is "A Traditional Full-Service Barber Shop, Offering the Finest in Men's Grooming with an Exceptional Focus on the Customer Experience." You can find more about Mikey's Barber Shop at www.mikeysbarbershop.com. If you want even more information on Mikey's, you can visit their Facebook page at www.facebook.com/mikeysbarbershopaz.