Best Places In Arizona to Travel for Spring Break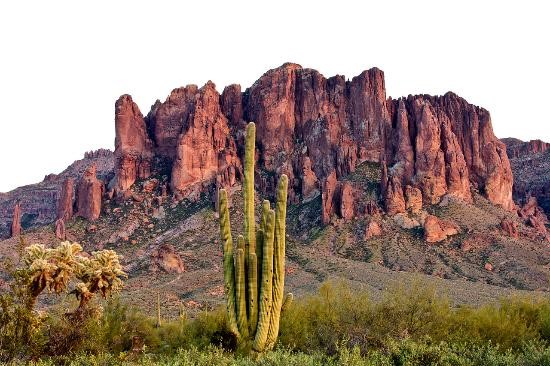 Spring Break is the week-long break everyone counts down to. Everyone knows that spring break is the last hoorah before summer because once we all come back to school, it's time to enter the last stretch of the game and prepare for AZMerit testing, AP exams and finals.
You don't have to be leaving Arizona, going to Florida's white sand beaches, or hanging out at the pool in Rocky Point, Mexico to make your spring break worth it. Arizona has its own secret hideaways for relaxing, day trips, or a hiking adventure.
50 Miles from Phoenix
Spring break is the perfect time for outside activities before the boiling sun makes Arizona feel like an oven. The Botanical Gardens or Japanese Friendship Gardens are great for a stroll through the native plants of Arizona's desert beauty that we don't see in the city. The Phoenix Zoo or World Wildlife Zoo and Aquarium are places that no one is ever too old for. Catch the final spring training days before the season begins on April 5th for the Diamondbacks. Of course to cool off there is always Lake Pleasant Regional Park with boat, paddle board, and Jet Ski rentals available.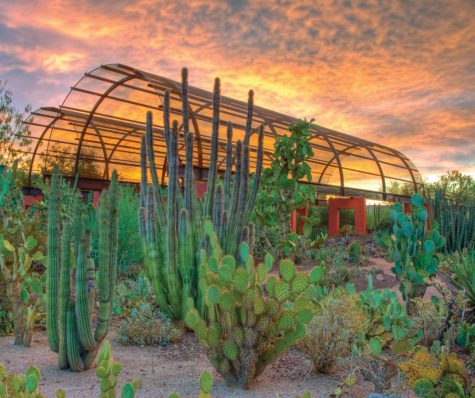 75-125 Miles from Phoenix
Expand your horizons beyond Phoenix and explore the beautiful parks. These state parks all have beautiful scenery that you can either drive, bike, or hike through. The parks also have a small fee of less than $10 per person or vehicle, such as the Apache Trail Scenic drive and the lost Dutchman state park. Small towns like Jerome and Sedona are east and west of Prescott along the I-17 North. These towns have so much to offer with so much character and stories to their history.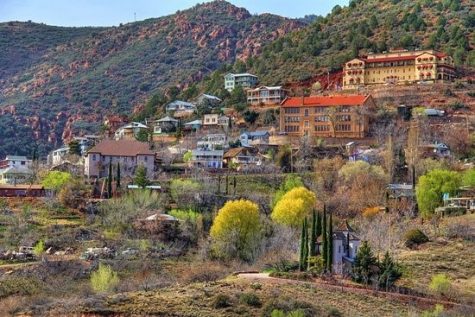 125-200+ Miles from Phoenix
To the North of Phoenix is not just the Grand Canyon or Flagstaff with NAU and to the South of Phoenix is not just Tucson with U of A. Learn about the small, less busy towns with distinctive stories in the South and North of Arizona. South of Phoenix past Tucson are the towns of Bisbee and Tombstone. These towns are both unique and hold many quirky museums and art galleries. Ghost towns are definitely worth taking a stop at along the way. Tombstone is considered sort of a ghost town, but people still have their businesses in it, and a trip into the Wild West is always fun. What most people forget that is past the Grand Canyon is Antelope Canyon. Near the northern border close to Utah, it is even prettier with its rustic orange colored swirls of rock forming a beautiful hiking trail.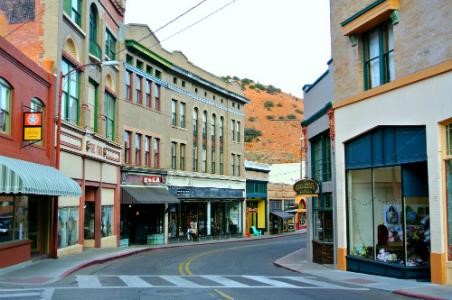 Take this March to discover the hidden beauties of Arizona and activities that will take you away from school.