Spring Musical Review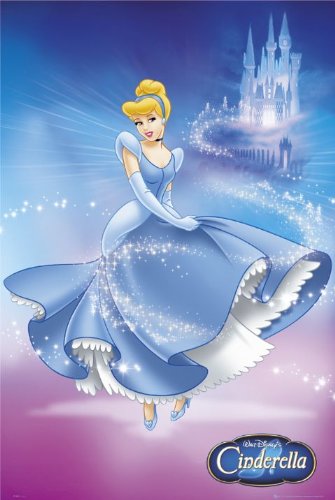 Mountain Ridge's production of the Broadway musical "Cinderella" by Rogers and Hammerstein was beautifully showcased. The theater department is well known for their incredible performances, costumes, and sets and this musical was no different. The classic tale of Cinderella came to life on the stage right before our eyes, as the actors were amazing, the songs beautifully sung, and the dances were extraordinary.
Natalie Cimino, who played Cinderella, was stunning. Her voice fit perfectly as the ideal Cinderella and she is as amazing an actor as she is a singer. The grace that you'd picture the princess Cinderella having was well portrayed by Cimino. She harmonized beautifully with Johnny Wade, who was cast as the Prince. Both were incredible and they enchanted the audience with their performances.
Mercedes Lira, Areti Karendreas, and Alexis Swan, who played the evil step family, stole the show. Their acting was wonderful and their characters provided comedy throughout the night. They harmonized beautifully and the songs that they sung were by far some of the best. Their performances shone out and they were so entertaining to watch.
Lastly, the performances by Chloe Kerr as the fairy godmother, Emma Van Horn as the queen, Jonathan Fey as the king, and the entire ensemble were outstanding. They were clearly experienced and had incredible performances, making the whole show a success.
The set for Cinderella was stunning. The golden carriage and the clock were very well done, completing the scene. The costumes were incredible, especially Cinderella's transformation dress, and fairy godmothers almost 3 foot wide dress. Everything was so well put together and it was clear that all of the actors and techies put a lot of time and effort into making this show as astounding as it was.
Overall, Cinderella was an incredible and beautiful show. It is definitely worth seeing, maybe even twice.