Dig Pink Event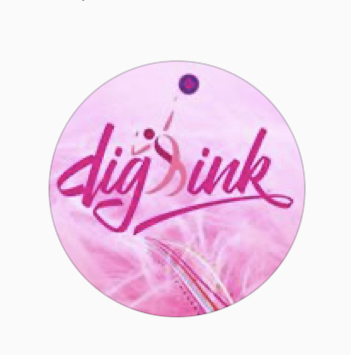 The Dig Pink event took place on October 20th where Mountain Ridge's volleyball team faced off against Liberty High School. 
They came up short and lost against Liberty but the real focus of the night was breast cancer awareness. Every year the girls volleyball team turns one of their home games in October into an event they call Dig Pink to honor those who have been impacted by the deadly disease. 
"Mountain Ridge High School has a history of working hard for their community. Donating time, money and raising awareness for important issues is a huge part of the culture of this school," Christina Jensen, varsity volleyball coach, said. "Dig Pink is one of many ways the whole school reaches out to make their world a better place".
Breast cancer awareness is an extremely serious message; according to the National Cancer Institute, in 2017 more than 3.5 million women were living with breast cancer and there will be an estimated 276,480 new diagnoses in 2020. Research also shows that estimated 42,170 people will die from breast cancer this year. 
Whether it's breast, skin, or colon cancer; whether it is personal, family, friends or even an acquaintance, it will be there. No one can make it through such a struggle alone. Events like Dig Pink demonstrate a sense of community and support that means the world to those involved with cancer research and those struggling to survive their diagnosis. While there are incredible doctors and researchers who work their whole lifetime to find cures, better treatment methods or even just comforting measures for people suffering from this disease, they need help with funding to keep their research going so Dig Pink is a very good way for Ridge to help in some way towards such an important subject. 
With the Ridge volleyball team doing this for many years in the past under head coach Annie Williams, Jensen was very excited to take over this event since it gives such a positive message to people. In past years everyone was able to see breast cancer survivors, watch their smiles and see their joy spread throughout the whole gym thus impacting everyone in there. 
There was a difference in this year's Dig Pink event because of COVID-19 since Ridge didn't want to risk anyone getting sick. It was completely different in comparison to the past because many students, teachers, and some breast cancer survivors weren't able to attend this event, bringing joy to those involved. We ought to not take this year's Dig Pink event for granted. 
"I have enjoyed seeing players from our home team, and the opposing team, celebrate and honor breast cancer survivors in our community," said Jensen. "We have been able to bring them into our gym, honor them and see the smiles we can bring to their faces. This year, with COVID-19, it is not a safe environment for them".
While this Dig Pink event was different, everyone kept a positive outlook for it and focused on the messages that came with it. This year it was a primarily virtual fundraiser instead of the normal ways with everyone out supporting it. But a great game to all the girls on the team and Dig Pink awareness was still a success without the big crowds. 
Leave a Comment
About the Contributor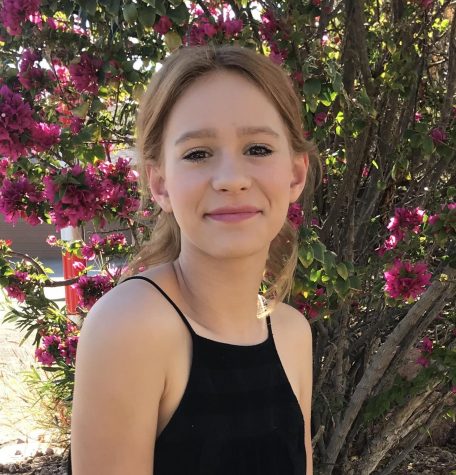 Kelsey Nahodil, Co-Editor in Chief
Kelsey is a senior, yet she's also our member of greatest seniority, with this being her fourth year working for The Ridge Review; she's our Co-Editor in Chief. She enjoys coaching volleyball,...