Isabella Springmühl: Breaking the Barriers of the Fashion Industry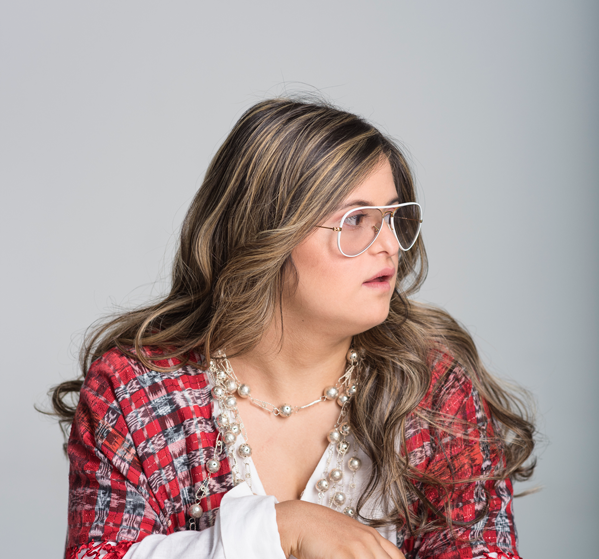 Isabella Springmühl is the creator and designer for Down to Xjabelle, a fashion company. However, it wasn't easy for her. 
Springmühl was born on the 23rd of February of 1997 in Guatemala, and was born with Downs syndrome. When she was young, Springmühl wanted to be a designer. But, the universities didn't accept her because of her Down's syndrome. Thus, she taught herself and made Down to Xjabelle. This makes her the first fashion designer with Down's. 
Down to Xjabelle is a company that has a lot of diverse models and clothes. Springmühl's runways are diverse because all of her models have some type of disability or difference. She uses textiles with many colors, including colors like pink, blue, red and purple. Her country and the Mayans inspired her designs as well. The majority of her clothes are hand-made; her clothes are loose and made to wear. 
Springmühl isn't famous only for her designs; she illustrates that anyone can do anything. When people told her that she couldn't, Springmühl didn't let anything stop her. She is an inspiration for all. 
En Español
Isabella Springmühl es la creadora y diseñadora para Down to Xjabelle, una empresa de moda. Sin embargo, no era fácil para ella. 
Springmühl nació el 23 febrero de mil novecientos noventa y siete en Guatemala, y nació con síndrome de Down. Cuando era joven, Springmühl quiso ser diseñadora. Pero, las universidades no la aceptaron a causa de su síndrome de Down. Entonces, ella se enseñó y hizo Down to Xjabelle. Esto la hace la primera diseñadora de modas con Downs.
Down to Xjabelle es una empresa que tiene muchos modelos y ropa diversa. Las pasarelas de Springmühl son diversas porque todos sus modelos tienen algún tipo de discapacidad o diferencia. Ella usa textiles con muchos colores, incluyendo colores como rosa, azul, rojo y morado. Su país y las mayas inspiran sus diseños, también. La mayoría de su ropa está hecha a mano. La ropa está suelta y se hace para usar. 
Springmühl no es famosa solamente por sus diseños; ella ilustra que cualquiera puede hacer cualquier cosa. Cuando la gente le dijo que ella no podía, Springmühl no dejó que nada la detenga. Ella es una inspiración para todos. 
https://www.youtube.com/watch?v=TH3g1qe_kko (un video de su pasarela diversidad)
https://eldiariodefinanzas.com/isabella-springmuhl-la-primera-disenadora-de-moda-con-sindrome-de-down/
Leave a Comment
About the Contributor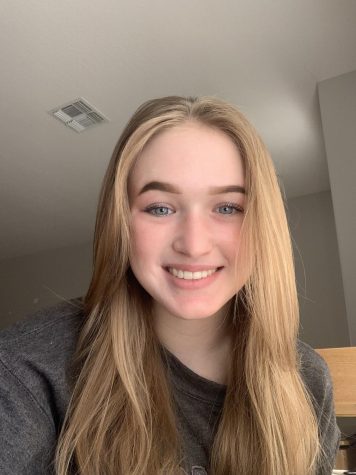 Caitlin Bailey, Journalist
Caitlin Bailey is a senior and it's her second year working for The Ridge Review; she's our go-to for global news. She enjoys writing and wants to help people become more informed about the world...