Starting A Job: My Journey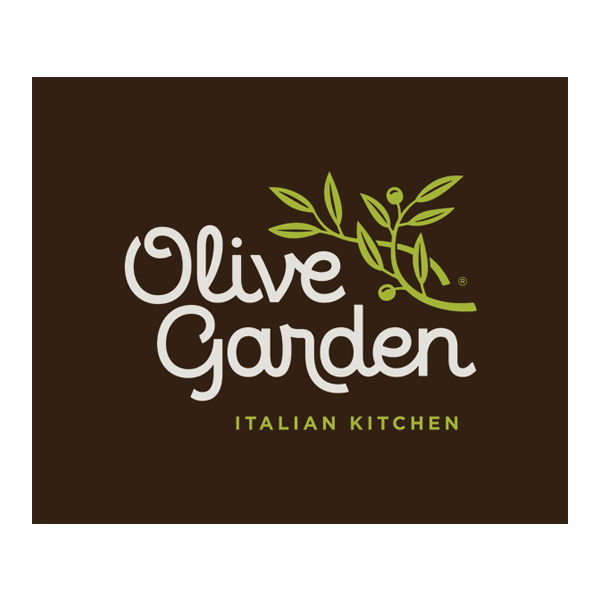 "Get a job!" That's something kids are told as soon as they turn sixteen. 'It's time to get a job and start making money'. For me I didn't get a job right away; I was coaching volleyball and was scared I wouldn't have enough time to do anything. But I also wasn't ready to give up my last bit of free time before I am out of high school to start working in order to pay for the important stuff.
But as most kids end up doing, I decided to get a job and in the end it isn't as bad as you, or I, would have assumed. It can be very scary for your first job and you end up being scared to get an interview done but in reality it is a very simple process that takes very little time. 
For me my interview only took 10 minutes and the employer asked me basic questions about myself and why I want this job. Very simple questions to just answer honestly and the process should go smooth.
As I applied to work at Olive Garden as a host, I took into consideration that they are looking for people that are able to be outgoing and are the nice ones in the front that everyone sees as soon as they walk into the restaurant. I took this as a perfect job for me since I am a coach and deal with kids and parents all the time. Meeting new people and talking to them has recently not been super hard for me, so I figured it would be easy for me to be a host. 
Part of choosing a job that best fits your personality and something that you may be good at includes knowing whether you are outgoing, introverted, good with stress. All things to take into consideration when applying for a job. Jobs can be very stressful and hard to manage when you are in school and have extra-curricular activities. So making sure that you will be able to handle all of the work before applying is the smartest way in the long run. 
It is always important to consider whether or not it's the right time for you. Can you handle the stress now while being in school or is it too much with classes? Currently in my job as a host we work longer hours but mostly seat people, take phone calls, and have a positive attitude when people come in. If these things feel easy to you, then hosting or serving may be the right job for you. 
You also can start off small and work at an ice cream shop or your favorite clothing store to ease into working. Starting off at a job might not feel like the easiest thing to do but if you just think about where you are applying and think about if it is the right time for you then starting a job can be a very exciting part of your life. Plus, if you work where you shop or eat, you might just get a little discount, and who doesn't like to save a little money while making money!