Ridge Varsity Basketball Girls Earn All-Region Honors!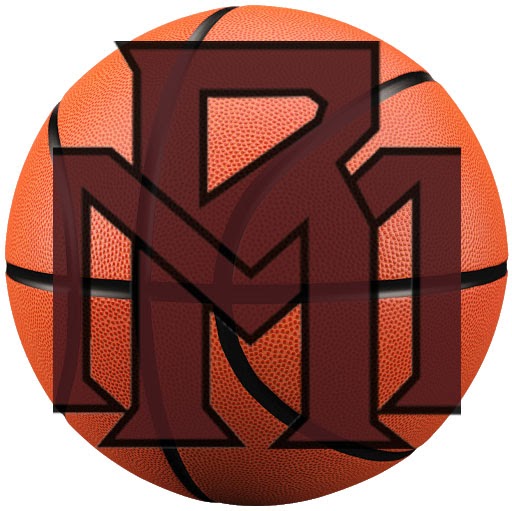 All-Region Honors were given out this March to several extra outstanding team players, two of them being Mountain Ridge's very own Hannah Uhlenhop and Janae Floyd and honorable mention Ari Goren of the Varsity Girls Basketball Team, with Uhlenhop receiving 1st honor and Floyd earning 2nd honor.
A huge congratulations to these girls for all their hard work and all the effort and dedication they and their teammates put into their games and performances.
1st Honor recipient Hannah Uhlenhop shared some positive and passionate feedback in response to her great recognition, telling about her experience as an athlete and expressing her gratitude for those beside her along her journey.
"I put in a lot of effort and worked hard to earn this honor. My coaches really helped me build confidence and put the work in," Uhlenhop shared.
The sophomore athlete is very involved with her sports and contributes her time to basketball and soccer especially.
"I am very involved in varsity basketball because the coaches are amazing and I love playing with my teammates." she said.
Uhlenhop explained that the way all-region teams are determined and distributed are through a voting system involving coaches from various opposing teams.
With her talents, the female athlete plans to continue with her basketball career all throughout the rest of her four years of high school, but also wishes to expand on her other activities in college as well.   
"I will play basketball for my four years of high school, but I am pursuing to play soccer in college," Uhlenhop said.
More great things are expected to come from the Mountain Ridge Varsity Girls Basketball Team in the future, and once again a big congratulations to Hannah Uhlenhop, Janae Floyd, and Ari Goren for receiving the 1st Honor, 2nd Honor, and honorable mention recognitions!
About the Contributor
Kimi Matibag, Columnist
Kimi Matibag is a sophomore and it's her first year working for The Ridge Review; she is one of our writers. She enjoys music, spending time with friends, watching movies and is into photography...