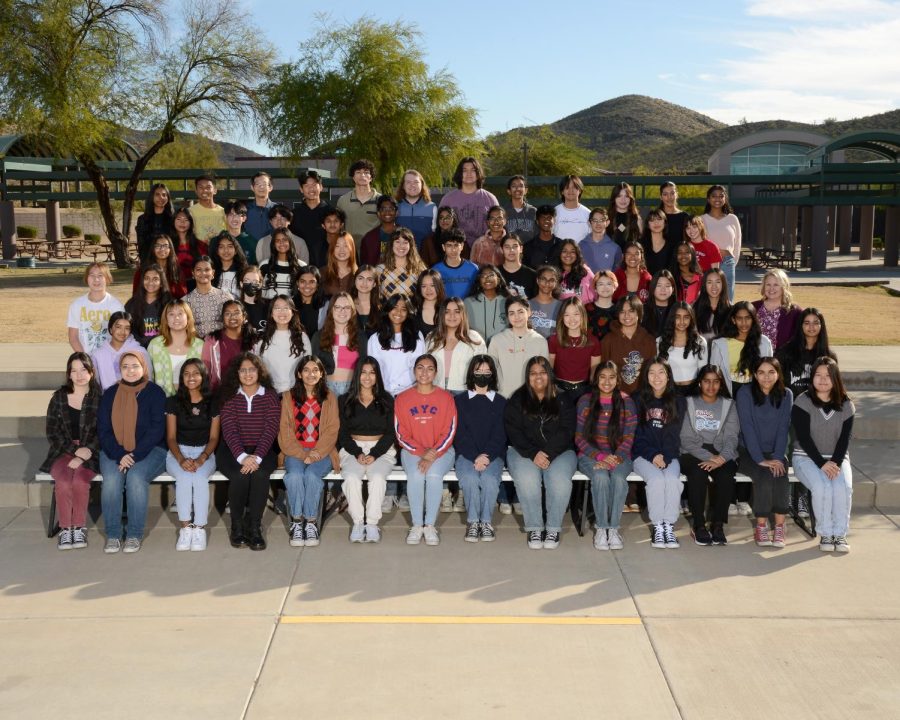 Asian Culture Awareness Association
RR: What is the purpose of your club? 
Essentially, our club focuses on the celebration of student identities. We strive to amplify Asian-American voices, share different cultures, advocate for social movements, and support Asian-owned businesses. We meet on a bi-weekly basis, specifically on Tuesdays afterschool.
RR: How do students join your club? 
Students, regardless of background, can join ACAA by following our Remind (mrhsacaa) and Instagram (mrhs.acaa). Our meetings consist of discussions, activities, festivities, and more.
RR: What sorts of activities does your club do?
As a club, we've introduced "Social Spotlights", where we proudly display individual student accomplishments online and reach wider audiences (including news anchor Michelle Li, who reposted our Instagram content!) In person, we highlight our personal experiences, by introducing anonymous discussions known as "Trauma Tuesdays". We cultivate connections by celebrating traditional holidays (such as Diwali and Mid Autumn Festival) and embracing the art of storytelling.  
As of right now, our future plans are to host a Culture Festival on campus. Next week, we are finalizing our ideas and projects with our club members. And I'm not sure how much information I'm allowed to disclose, but we'll be preparing student-led booths and performances for friends, family, and students!
RR: What audience do you believe would be interested and why? 
We want to affirm Ridge's cultural identity by pursuing cultural education, appreciation, and celebration, which enables other students to strengthen their worldview. If you're an individual who looks for exposure and immersion in different cultures, you'll be a perfect fit at ACAA!