Boys Varsity Soccer Win Against Valley Vista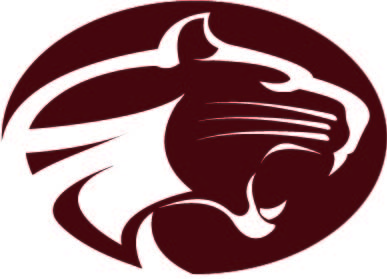 MRHS Boys Varsity Soccer notched another win last Friday against Valley Vista with a crushing score of 10-0.   
"Along with the positive mindset these boys have, we are playing a new formation that has benefitted us to play to our strengths.  Being a new coach, I had to learn about the boys and find their strengths and place them in the correct spots," Coach Fechner said. 
Coach Fechner always had great expectations for the boys based on their athletic ability, and he is continuing to work on the culture and mental part of the game.
"Coming into the season, I knew we had the talent to be great.  The biggest change is the player's mindset.  They had to realize it is not about themselves, the stats they produce, the minutes they played, but it is about them as a unit.  1 man does not win a soccer game, Ridge wins a soccer game" he shared. 
The boys are seeing the outcome of their hard work as they extended their winning streak to 4. The boys next play Liberty on January 18.