Boys Varsity Basketball Against Hamilton and Liberty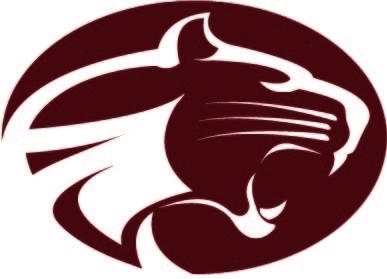 The MRHS Varsity Boys Basketball team continues to work hard to find ways to get back in the win column.
After back-to-back losses on Thursday and Friday to Hamilton (38-63) and Liberty (41-86), head coach Craig Marcus is hopeful that the team can use its defense to turn the season around.  
"We play defense pretty well as a team, and as the season has gone on we have become more connected as a group," Marcus said. 
During the Hamilton game (Thursday), our boys played well on defense and though they didn't shoot the ball too well during the first half, they were found to somewhat redeem themselves for the second half. 
Coach says that if they had shot the ball in the first half as well as they did in the second half, "… we would win that game." 
In the basketball game against Liberty (Friday), a run was made by Liberty that we didn't shoot too well on, however, during the first quarter and a half into the game, our boys played really well. 
Like Coach Marcus said, to improve as a team, "we just need to continue to believe in what we are doing, keep working, keep showing up, and compete."