Boys Soccer Dub Against Liberty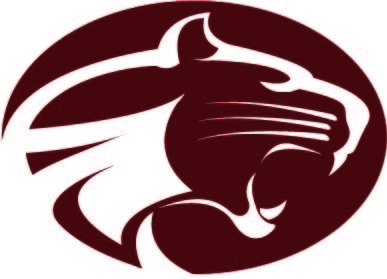 The Mountain Ridge Varsity Boys Soccer team won 2-0 against Liberty on Wednesday night.
This was a great win, since the seniors have never beat Liberty before. It was also the first region game of the year.
"Junior Jake Brooks did an amazing job holding our defensive line together," says head coach Fechner about a player that stood out to him during Wednesday's game. Coach Fechner also credited outstanding performances by seniors Deev Patel and Chris Ramos, as well as sophomore Antony Popp.
The varsity team is currently on a three game winning streak and continuing to work hard at practice.
According to Scott Sherwood, "the leadership and team" is who they have to thank for the current streak their team is on.
One of the biggest contributing factors to their win is communication between the team and finally working together.