Boys Basketball Against OC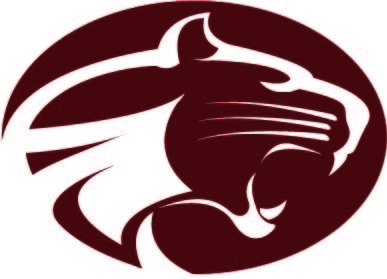 The Mountain Ridge Varsity Boys Basketball team was against Sandra Day O' Conner on January 21st. Mountain Ridge lost by 13 points with a score of 57-70.
Varsity Boys Basketball Coach Marcus said, "Andy Saeva and Dallin Smith stood out. They played a pretty good game on the offense. Overall, I think our whole team did a good job."
Though the team has been losing, they're able to keep their pride through it and consistently play the best they can.
"We lost, but I thought we played extremely hard. I don't think the kids played to the outcome, I think they played as they were in the game the whole time," Coach Marcus claims.