Varsity Girls Soccer Tie After Loss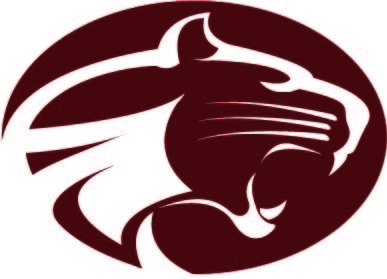 The MRHS Girls soccer team played a home game against the Maryvale Panthers on Friday night, tying 1-1. This tie puts the team at 5-1-2 overall. 
As of last Friday, the Mountain Lion's varsity team had been on a winning streak, but recently lost against Liberty. They did not turn that into a losing streak, but they have not yet reclaimed that win. 
"Wednesday was our first loss going into Friday's game, so we definitely took what we learned from Wednesday's game…and what we gained from that game to bring it to Friday's game," Senior goalkeeper Kristen Miller responded when asked what was different about this game, and how their previous loss affected their performance on Friday. "Wednesday we learned that we can't take one game's mindset and bring it into another game. We can't let one play dictate the rest of our game."  
The team is going to be working hard in practice to continue improving and to bounce back for the duration of the season. With four games left, the team now has just enough time to get back on that winning streak to end the season off with a victory.
"We're regrouping tonight at practice…we have our first game back tomorrow at home against Sunnyslope. To get back into the groove of things, we need to have a hard practice tonight, we need to have a focused mentality, and bring our team back together as just one whole," Miller said "We're just going to go in with the right mindset and play our game and not worry about what our opponents are going to bring to us."