Lady Lions Win vs. Pinnacle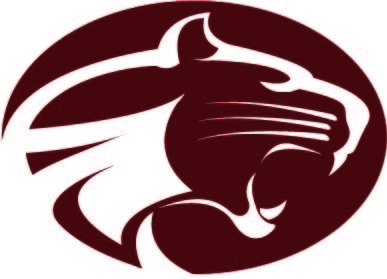 The Lady Lions played Pinnacle Peak High School at home yesterday where they handed Pinnacle the loss, winning 63-60.
Senior point guard, Hannah Uhlenhop, noted they secured the win because "we played as a team, because when we played O'Connor, we kind of fell apart." Since they passed the ball better, made their shots, and just played in a cohesive manner, they were able to pull out the win.
The girls are playing Boulder Creek tonight and they plan on "working hard, running hard, playing together," in order to add to their winning streak. They currently sit at 10-3 and are 9th in the district.