Boulder Creek and Liberty Girls Basketball Game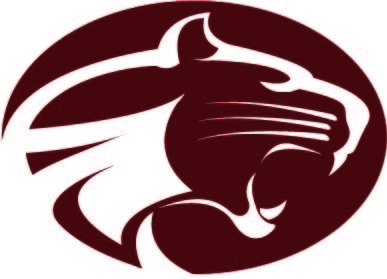 On January 26th and 27th the Girl's Basketball team, the Lady Lions, played against Boulder Creek High School and Liberty High School.
After their loss against Boulder Creek, Gigi Santiego said this about their win against Liberty, "We wanted to hustle more, we wanted to get after it… We just wanted to get a win after a loss." 
The score against Boulder Creek was 53-58 and the game against Liberty was 58-37. The Lady Lions have put up a great fight so far this season with an overall score of 17-5.
"We are working on defense, changing it up. We have 2-3, man-to-man. Then our offense we're trying to utilize our post players," Gigi said. "Our biggest strength is definitely that we work together and connect a lot. Our weakness could be our hustle, sometimes we aren't hustling all that much."