Girls Varsity Soccer Loss Against Rival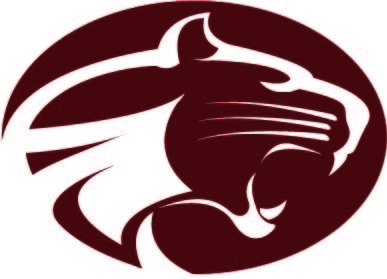 The Mountain Ridge girls varsity soccer team played against our rival school, Sandra Day O'Connor, on January 26th, and lost. 
Recently, our girls varsity team has been putting up a good fight, in hopes to reclaim their victory streak by working hard in practice. The final score of the game was 2-5, putting the varsity team at an overall 6-2-2 in the conference.
 "We could majorly work together and settle tension and nervousness because I think that's our biggest issue," defensive player Emily Leon responded after being asked what her team could work on. 
Alyssa Peregrino, a sophomore on the team, managed to score 2 goals in under 2 minutes in the second half, with only 7 minutes remaining.
There are still 2 games left of the season for our Lady Lions to finish strong on! The following games will be played against the Pinnacle Pioneers and the Boulder Creek Jaguars.