Boys Soccer Against OC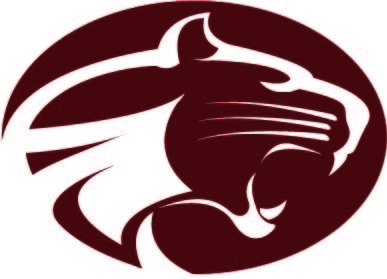 The Mountain Ridge Boys soccer team moved up to a 4-4-1 overall score after beating O'Conner on our home turf Thursday night. 
"Last night's win was a big one for us. The boys played outstanding, and definitely good to be a rival. It has been a frustrating season," said Coach Fechner, explaining how beating a rival team is a good accomplishment to have, and something to be proud of. 
The team sadly lost the game before but were able to bring it back and put their game face on for the rival game. They did not let their prior loss affect their mindset for the next game. 
A special congratulations to Matthew Taylor, who scored two goals, and Xavior Brown and Deev Patel, who both "did a fantastic job in the center," according to Fechner. He is very proud of the whole team but wanted to congratulate these players especially.