Boys Soccer Win Against Ceaser Chavez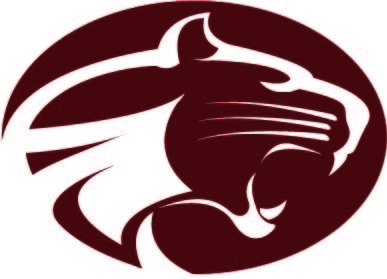 The Mountain Ridge Boys soccer team won again against Ceaser Chavez, bringing their overall rankings and scores to 5-4-1 Friday night. They now have a two win streak. 
"We played as a team, like we knew how to," said Scotty Sherwood, when asked about what he thinks his team did really well on. As well as having a win the day before, Scotty says the momentum and playing how they were supposed to kept them on track for the win.
This game was a make-up game for the game that had to be canceled earlier in the season.