Varsity Girls Basketball Ranked Third in State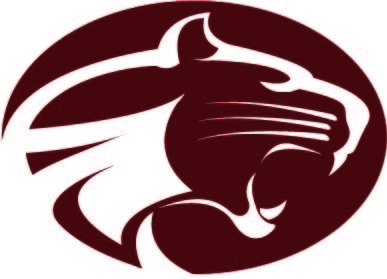 Varsity girls basketball played away at Sunnyslope on Tuesday with a score of 57-60 bringing the Lady Lions to an overall 11-5 and third in state. Mountain Ridge kept the score throughout the game fairly close by going into overtime with a score of 55-55.
"We let them take too many three point shots. Their three point shooting was what won the game for them" said head coach Jamie Carreon, as he indicated that without the three pointers they could've held them there. "Our team has to focus on playing well in the big moments. The playoffs are coming up next week and we have to be mindful of the decisions we make throughout the game." 
They will be focusing on making smart choices throughout this week's practice to tackle the playoffs next week. 
When team captain, Janae Floyd and co-captain, Hannah Uhlenhop were asked if there was a lot of pressure put on them, they said "we wouldn't say pressure to win, [we] would say pressure to stay consistent, and play well in every game."