Boys Basketball Loss Versus Sunnyslope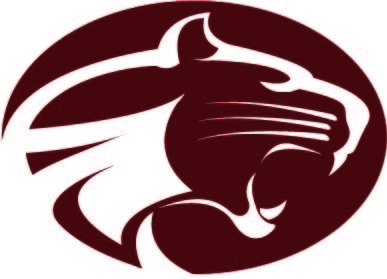 Boys Basketball lost against the Sunnyslope Vikings on January 31st, leaving their record stand at 1-16.
Head Coach Marcus is always going into games telling the boys to, "fight until the very end."  Marcus said, "the boys didn't play their best and that their shooting was off", leading to their 36-70 loss.  
The team got right back to work February 1st.  At practice, Coach Marcus turned up the intensity a little bit in an effort to bring back another win.  This year's team has only 3 seniors, meaning 10 underclassmen and most have never had real varsity experience. The boys may be on a losing streak, but they are continuing to fight for another win.  
"I'm not done, they aren't done, so we are going to keep pushing and give it our best," said Marcus.
"It's never over until they tell us it's over," is our boys basketball team's motto for this season.