Girls Soccer Loss Versus Pinnacle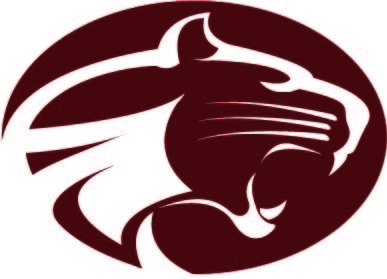 The girls' varsity soccer team took on Pinnacle High School though loss with the final score of 2-8. 
"Pinnacle is a very good team. It took us a while to start playing our game, but unfortunately, by that time, it was too late," Head Coach Ryne Jakubos admitted when asked about what the team could have improved or done differently to stay competitive and finish through during the game.
The varsity team was keeping a steady line of victories and ties until as of recently and unfortunately did not find their win back with the Pioneers. However, they are constantly working hard to improve as a team and striving to compete and earn that streak back. 
"We've been getting good play from the entire team," Marcus said, "[And] we will continue to work on playing our own game."