Varsity Boys Basketball Final Loss Against Pinnacle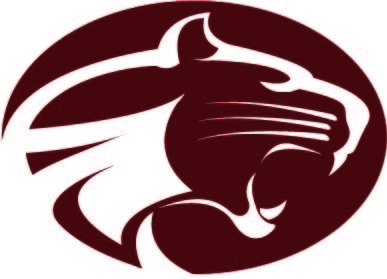 The boys varsity basketball team fought hard but lost 35-70 in their last game on Friday, February 3rd to Pinnacle.
"I felt we played well in the early part of the game. Pinnacle got a lead and we couldn't answer it," said Coach Marcus when talking about this game overall.
This loss makes their ending record 1-17. While having better hopes for the future, these boys fought well and hard and stuck with each other till the end.
Marcus also said, "We could return the whole team, minus the three seniors. We will have an experienced team returning, I think that will help a lot!"