Varsity Boys Soccer VS Boulder Creek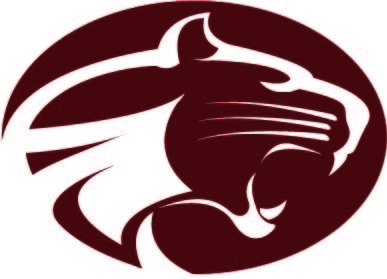 MRHS varsity boys soccer team brought in another win on Thursday against Boulder Creek, giving them 6 wins so far this season. 
Knowing that this very well may have been the last game of the season, Coach Fechner says that, "the boys played as a team" and that they, "…were much more organized in the back as well." 
The boys came back strong from their Loss with Pinnacle last week with players Chris Ramos (terror up front), Xavior Brown (midfield control), and Jake Brooks (holding the back line together). 
"Our biggest downfall is ourselves," Coach Fechner says, "We have a really tough time when we get in the hole early." But during this game, the team really showed off their ability to finish. 
Having 13 different players who have scored this season, the boys team is going strong. Coach Fechner is looking forward to the next win.