Varsity Girls Basketball VS Pinnacle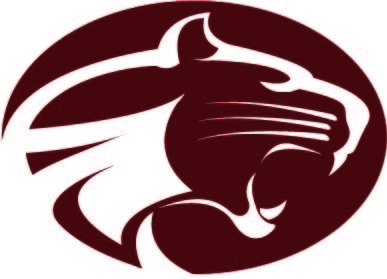 The Mountain Ridge girls basketball team dropped to 9-6 in conference and 11-6 overall after a tough 48-62 loss against Pinnacle on Friday, February 3rd.
Junior, Angelina Santiago said, "I think if we hustled better on defense and covered the player at the 3 point line we would've been able to win the game," when asked what the team could have done differently. 
With this being two tough losses in a row, the team is constantly looking for ways to improve their performance to finish out the season on a high note. 
When Santiago was asked what more specific weaknesses the team was working on, she shared, "Definitely our defensive side, rebounding, and getting the ball up the court." 
The girls are looking forward to taking everything they learned from this game and bringing it to the playoffs.