Your Valentine's Day Watch List
"50 First Dates" is a classic Adam Sandler and Drew Barrymore movie, perfect to watch with your special someone. This movie shows how a man can make a girl fall in love with him each day after suffering a traumatic event. It's full of scenes that will make you laugh, cry, and be filled with so much joy.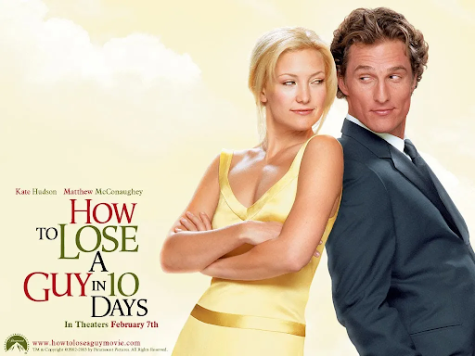 2. How To Lose A Guy In 10 Days 
Do you love an early 2000s love movie? Well, this is the movie for you. Young journalist, Andie Anderson, is writing "How To Lose A Guy In 10 Days" for her publisher on the do's and don'ts for dating. The fake relationship Andie tries to compose for "work purposes" takes a turn for the better.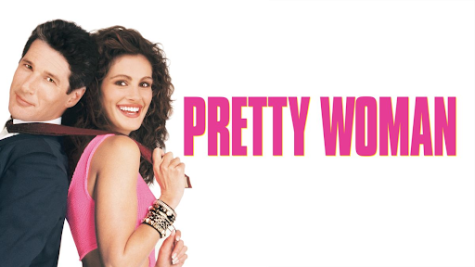 3. Pretty Woman 
This movie is fully sweet and kind to watch. Showing the gentleness of an unexpected relationship, this movie is a cute one to watch for a little valentine's day date night. Plus, who doesn't love a classic Julia Roberts movie!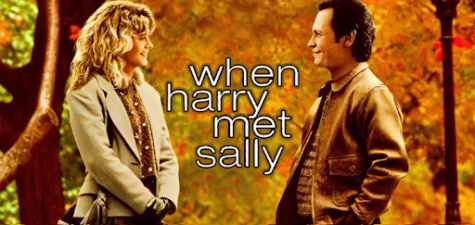 4. When Harry Met Sally 
"When Harry Met Sally" is about two people who met once, and every few years, they run into each other again. As they catch up, they share what they've done and have been going through since they last saw each other. Watch this movie to see how their feelings develop for one another over time and to witness a beautiful love story.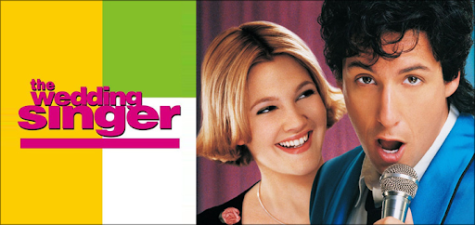 5. Wedding Singer 
"Wedding Singer" is another classic movie that stars Adam Sandler and Drew Barrymore. If your man is hesitant on "chick flicks" tell him Adam Sandler is in it, and who doesn't love a goofy Sandler movie? This movie is about a young man who sings at weddings and a waitress who is about to have a wedding of her own. As the young man spends time to help the waitress plan her wedding, feelings change and spice up the situation. If you love a crazy love triangle situation, this movie is for you!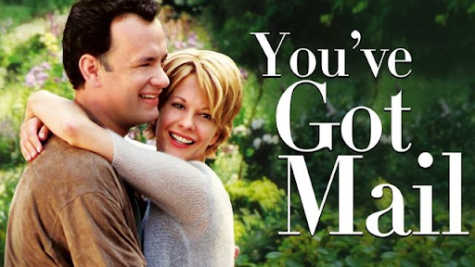 6. You've Got Mail
"You've Got Mail" shows the contrast between a small bookstore owner and a chain bookstore owner. They are rivals and compete against one another, not knowing that they are the people who have been emailing one another over the computer. This movie provides comedy between classic man and woman mannerisms as well as a sweet love story.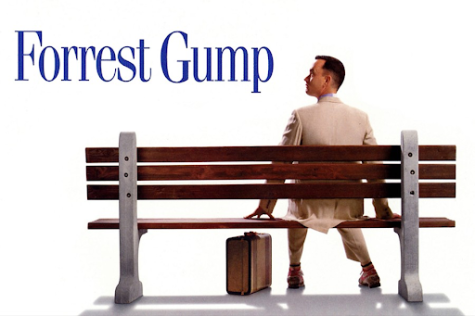 7. Forrest Gump 
"Forrest Gump" is a classic Tom Hanks movie that is enjoyable for you and your significant other. Watching the life of Forrest as he navigates through his feelings for Jenny is both hilarious and sweet. With this movie, you get good laughs with all of Forrest's silly phrases and perhaps a good cry at the end. But with this all time favorite, you're assured to have a good time.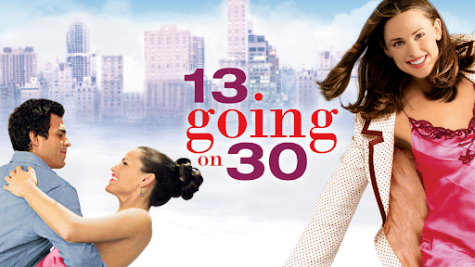 8. 13 Going on 30 
"13 Going on 30" is a sweet movie about a young girl named Jenna who wishes she could be 30 and not 13. Her best friend, Mat, has been by her side for years, but when Jenna gets her wish, her life turns upside down. She wakes up in her 30 year old body but only has the memory of her 13 years. She must go on a journey to learn about the person she became and what actually matters in life. She has to restore relationship with her best friend Mat who is about to get married! This is another spicy love triangle situation that will have you on the edge of your seat.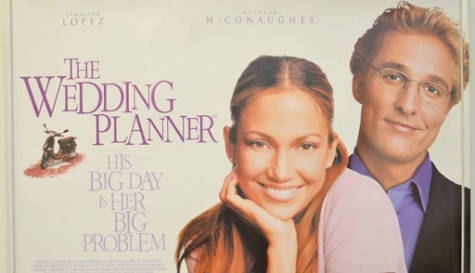 9. Wedding Planner 
This is a very romantic movie about a wedding planner who hopes to get married one day herself. In one of the weddings she is planning, she meets the groom and sparks fly! A little chaotic yet sweet. She and the groom must decide if they are going to leave their already well thought out futures behind for each other. This movie is a good one to watch.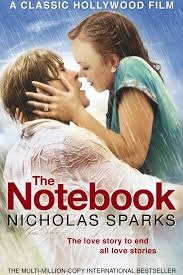 10.The Notebook
"The Notebook" shows an ongoing love between Allie and Noah. They fell in love as young kids then drifted apart through a move. Years later after Allie was already engaged to another man, she and Noah find eachother once again and remember the strong and passionate love that they shared. Allie then has to stand face to face with a new decision… Will she run away with her romantic first love (Ryan Gosling), or will she stay with her "perfect" Fiance?