20Time Projects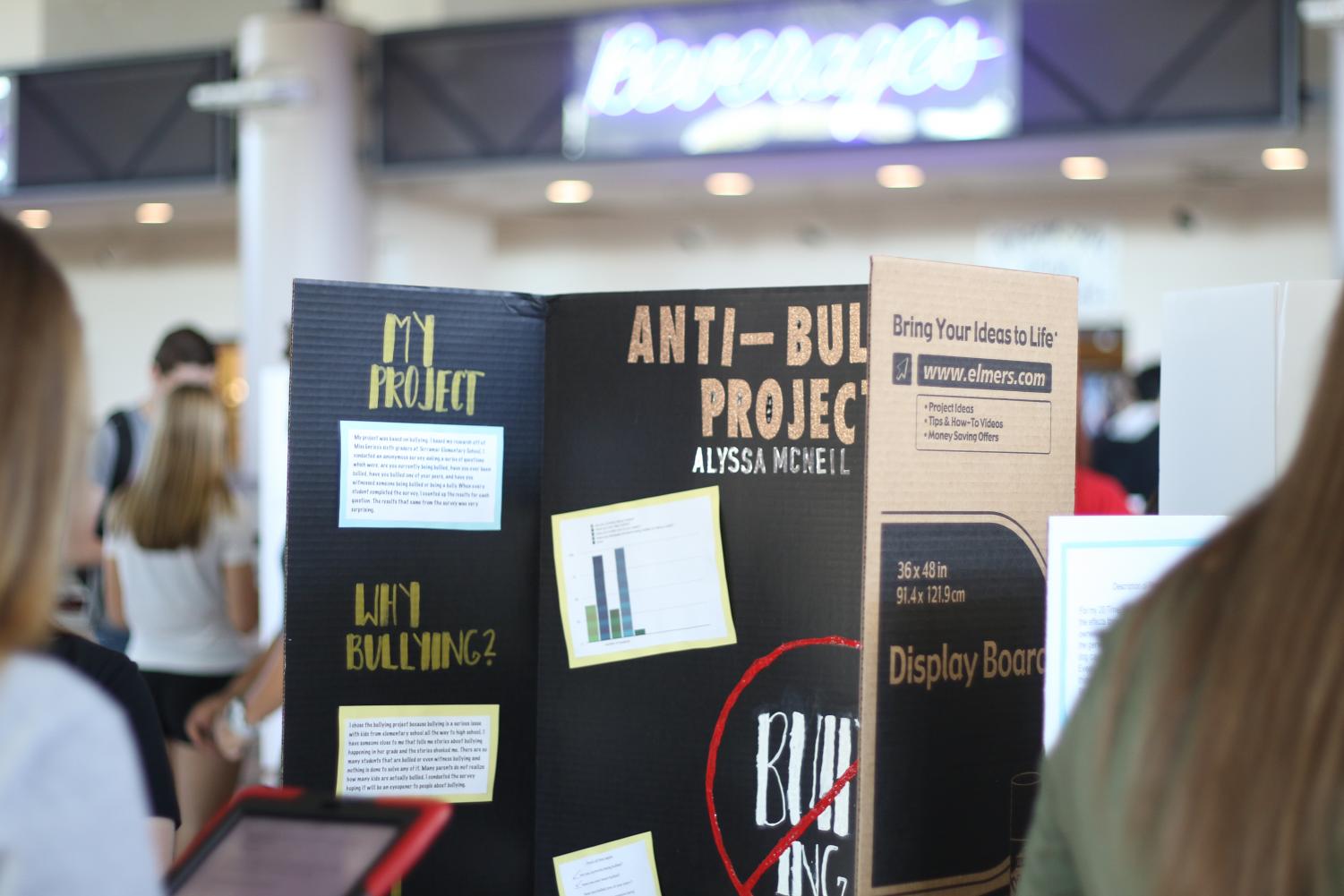 The 20Time project was a fun and creative project for all the juniors to do in their ELA class. The project allows kids to create a project based on something they are interested in and then present it to the rest of the ELA class. There were no limits on this project, they can do anything but it has to be approved by the teacher and students in your class. Brea Dagostina completed her 20Time project on helping a child in Columbia, who lives in terrible conditions.
    "I am already a sponsoring a child in Columbia who is living in horrendous conditions but with my families help, we give money to Compassion International every month to help out a child in need," says Brea Dagostina.
    Brea had such a fun time completing this project that she would love to complete a project like this in the future.
  " I don't mind doing this again because I would be impacting children in poverty again. Children need our help and I believe everyone is called to do just that," Brea Dagostina says.
  Brea Dagostina enjoyed her 20Time project a lot and wants to do something similar like this in the future.
    One of the ELA teachers, Mrs. Britton, also think that this project was really effective in helping kids prepare for more activities like this in the future. They evaluate sources through their annotated bibliography assignments, track their own progress through weekly check-ins, challenged their thinking through reading reflections, and present their learning through the 20Time Fair.
"It is a very self-directed process that I feel really helps prepare them for college. The students should get have an opportunity to something on whatever they choose."
    "Students rarely have any say about what they learn in school, and this is a unique opportunity for them to devote time in class to a
topic they are interested in learning more about." states Mrs. Britton.
   Most of the kids took it seriously and used this experience in a way to help themselves prepare for college or other upcoming events in the future.