Plans for the Next Semester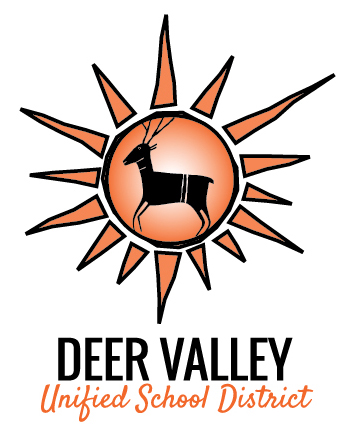 Many changes and regulations have been made this year due to the virus, but students going online for the semester is the most notable one. Students are still unaware of the plans as the next semester only gets closer.
At the beginning of the year, students had the option to pick between going in person or online. Those who chose to go online originally could only do so for the first semester, but assistant principal Breanne Cole revealed that they will have to choose between in-person and the Deer Valley Online Learning Program.
"Students will have to make the choice between DVOLP, Deer Valley Online Learning Program – or to come to Mountain Ridge, in person, next semester," says Assistant Principal Breanne Cole.
In the DVUSD school district, students will have no other options besides going in person or online. They must pick between those two choices for the next semester, at least based on the current set of plans. At this current moment, students will have to sign a contract stating that they will stay with their choice for the rest of the school year.
"DVOLP is Deer Valley Online Learning Program – it is a collection of classes for credit that are strictly online and facilitated online by a teacher in our district. This program requires separate enrollment and at times, payment for additional courses for a student," states Cole.
When a student enrolls in DVOLP, they will withdraw from Mountain Ridge. They will have new teachers and a new schedule at DVOLP. Students are still considered Ridge students even if they are attending DVOLP. They will be featured in the yearbook, can do sports and clubs, and can walk with their MRHS graduating class.
"The plan that has been developed since August was in regards to making sure students have earned their credits for first semester and then make a choice that best supports their viewpoint on in person school in January," continued Cole.
Online learning should be relatively the same for the next semester, but it will be asynchronous if students are not already. Plans regarding both in person and online, such as the block schedule, are still being actively discussed.
About the Writer
Angelina Dujmic, Staff Writer
Angie is a freshman and it's her first year working for The Ridge Review; she's our Site Engineer and helps make sure our website is up to a quality standard. She's really into anime and video...