A Sleepy Winter Season
"A Briefing Regarding the Paper's Transition from First to Second Semester Throughout December."
Editor in Chief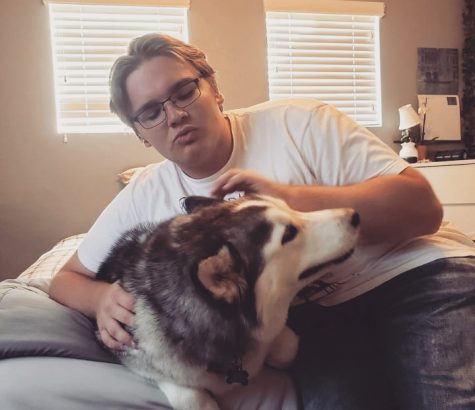 More stories from Aden Schulze-Miller
Hiya, our dedicated readership!
This is Editor in Chief, Aden Schulze-Miller, penning to deliver a message regarding our paper.
As was indicated by the aesthetic update of our website and a soft transition in the subject matter of our articles, The Ridge Review will be shifting its attention towards other aspects of our publication.
Less attention will be pressed towards the development of releasing articles, as has been the motivation behind our efforts over the past couple months. More of our staff's attention will be placed in the direction of our paper's management and development.
As well, my personal attention will be further directed towards the internal honing of my staff's skills in the sense that they will be prepared to manage the paper appropriately in following years. Other special features of our paper will be worked on, with special events being planned at the same time.
Nonetheless, we will still be consistently active throughout the month of December, working hardest in the second semester.
Leave a Comment